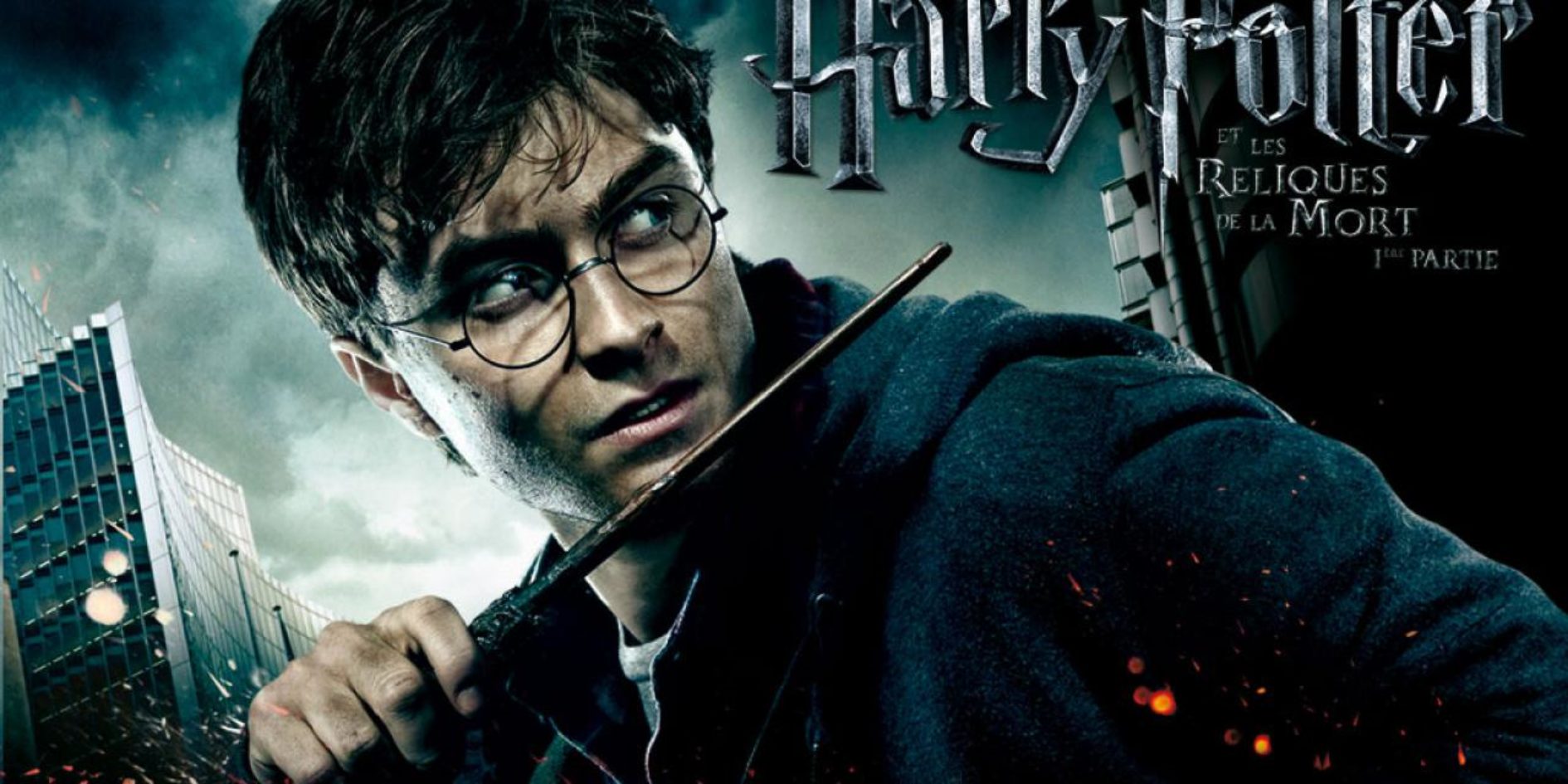 [Alumni] Fanny Roche
CG News

. 03 Dec. 2018
Cinéma d'Animation au Canada
/
Montréal
Several paths lead to CG animation. Fanny Roche, alumni of ESMA is the perfect example. Discover his history and his career.
Class of 2009
Currently Freelance
MISTAKE FOR BETTER advancing
All roads can lead to ESMA even through roundabout ways.
Thus, a degree in psychology can lead, after a bifurcation, to a degree in cinema and special effects. This atypical career path is the one followed by Fanny Roche, who graduated in 2009.
On top of that, "Get Out", the short film she co-directed with Charlotte Boisson, Julien Fourvel, Pascal Han-Kwan, and Tristan Reinarz, was awarded the "Best School" prize at the Imagina 2009 Festival.
This short film tells the story of a psychiatrist who is constantly trying to convince a phobic person locked in a padded cell to leave his room where he is isolated.
STARTING THE WORLD MEETING
Going out of yourself and reaching out to others was not a problem for Fanny after the screening of this film.
As soon as it was released online, she was approached by various studios.
Among them, the London animation giant, "Double Negative", who hired her as a matchmove artist and then as a motion capture character junior animator, with prestigious collaborations on several feature films including "John Carter".
Fanny also joined the team that brought to life the white dragon of "Harry Potter and the Deathly Hallows".
Back in France, she worked in several studios in Paris, among which MacGuff and Delacave, Twelve Animation Studio, and a 3D animation and special effects studio located in Normandy that gathers artists from the major Parisian production studios.
As from November 2012, she joined "Quantic Dream", a French video game developer, for more than five years (notably as keyframes character animator).
Today, the graduate of the professional cycle of animation, 3D and special effects has settled in Languedoc-Roussillon and is currently working as a freelancer for several studios.