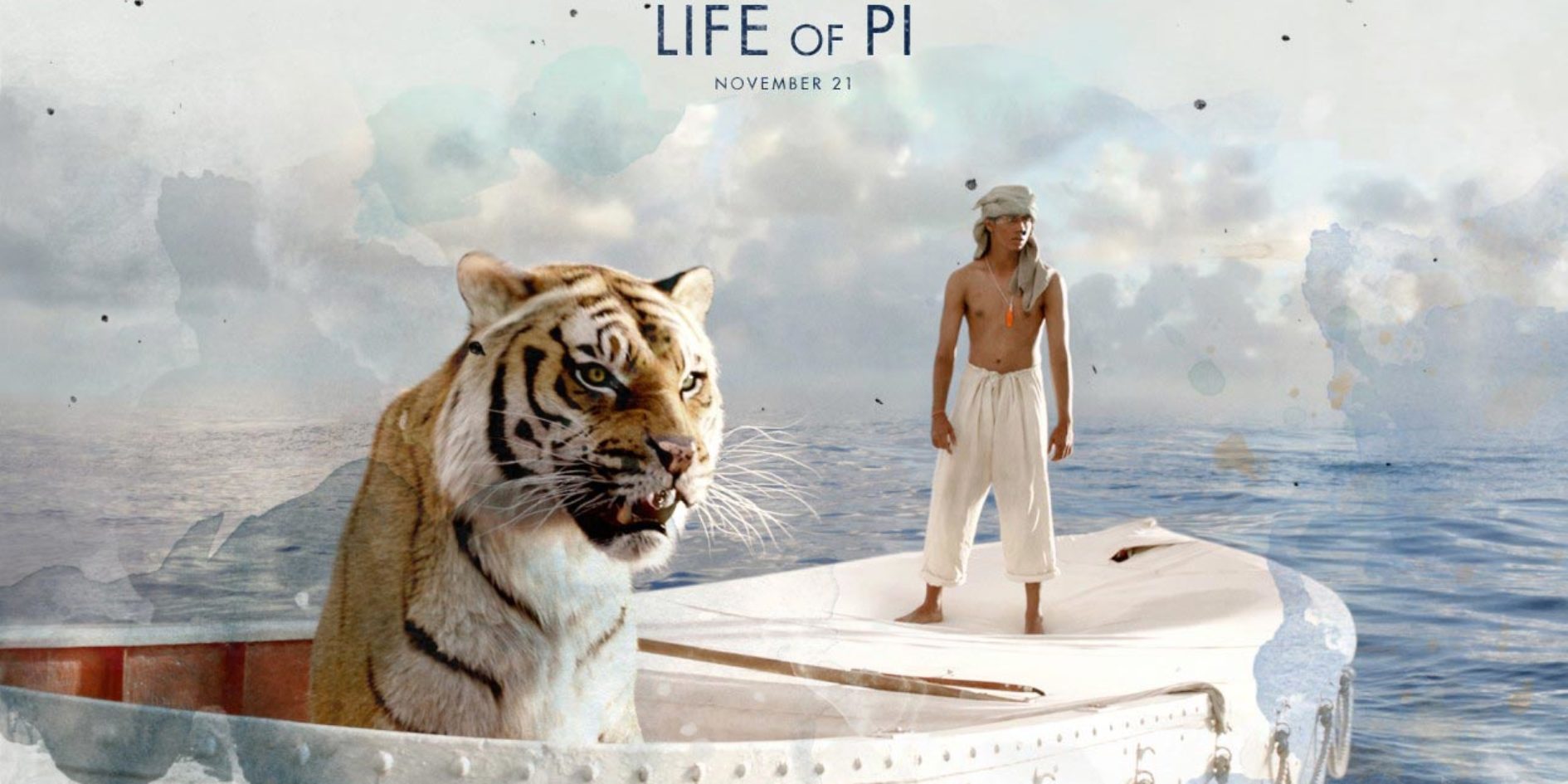 [Alumni] Mathieu Assemat
CG News

. 03 Oct. 2018
Cinéma d'Animation au Canada
/
Montréal
Mathieu Assemat, alumni of ESMA, returns to his career since leaving school.
Class of 2011
Central CG Supervisor
Travaille actuellement chez : MPC Montréal
This is not random
Mathieu Assemat does not hide it, 3D cannot be improvised, "there is really a lot of work !".
ESMA gave him the keys to this art. Now he is grateful for it.
"After the training at ESMA, you are ready to enter the industry and to work. We know how to find solutions and use our intelligence. Without a doubt, ESMA is a very formative structure. When I left the school, I was operational, but at that time I didn't necessarily realize it."
With his complete technical background and the know-how he has acquired during his studies, Mathieu Assemat has first worked as a rigger in Paris. He was then able to give free rein to his technical skills and creativity in London on commercials for The Mill before joining the MPC studio for four years as "Lead Creature FX" and then as "Head of TechAnim" with many prestigious collaborations (on the last two opuses of Harry Potter, Total Recall, Life of Pi, X-Men, Superman, John Carter).
A life in canada
Now based in Montreal, and still working for MPC, Mathieu has worked on many films and not the least (Alien, Pirates of the Caribbean, Wonder Woman, Ghost in the Shell, and Pirates of the Caribbean : Dead Men Tell No Tales). Recently, he has been involved in "The Nutcracker and the Four Realms" by Disney studios, freely adapted from the famous tale and ballet, on Tchaikovsky's music. A film intended for children, released in theaters in November 2018.
Now Central CG Supervisor at Moving Picture Company, Mathieu Assemat's career is really on the right track.
Any advice for future graduates?
"Rely on the team spirit that is promoted at ESMA. I would also say to the current students that they must prepare a short and effective demo, refine their job interview and above all stay honest."