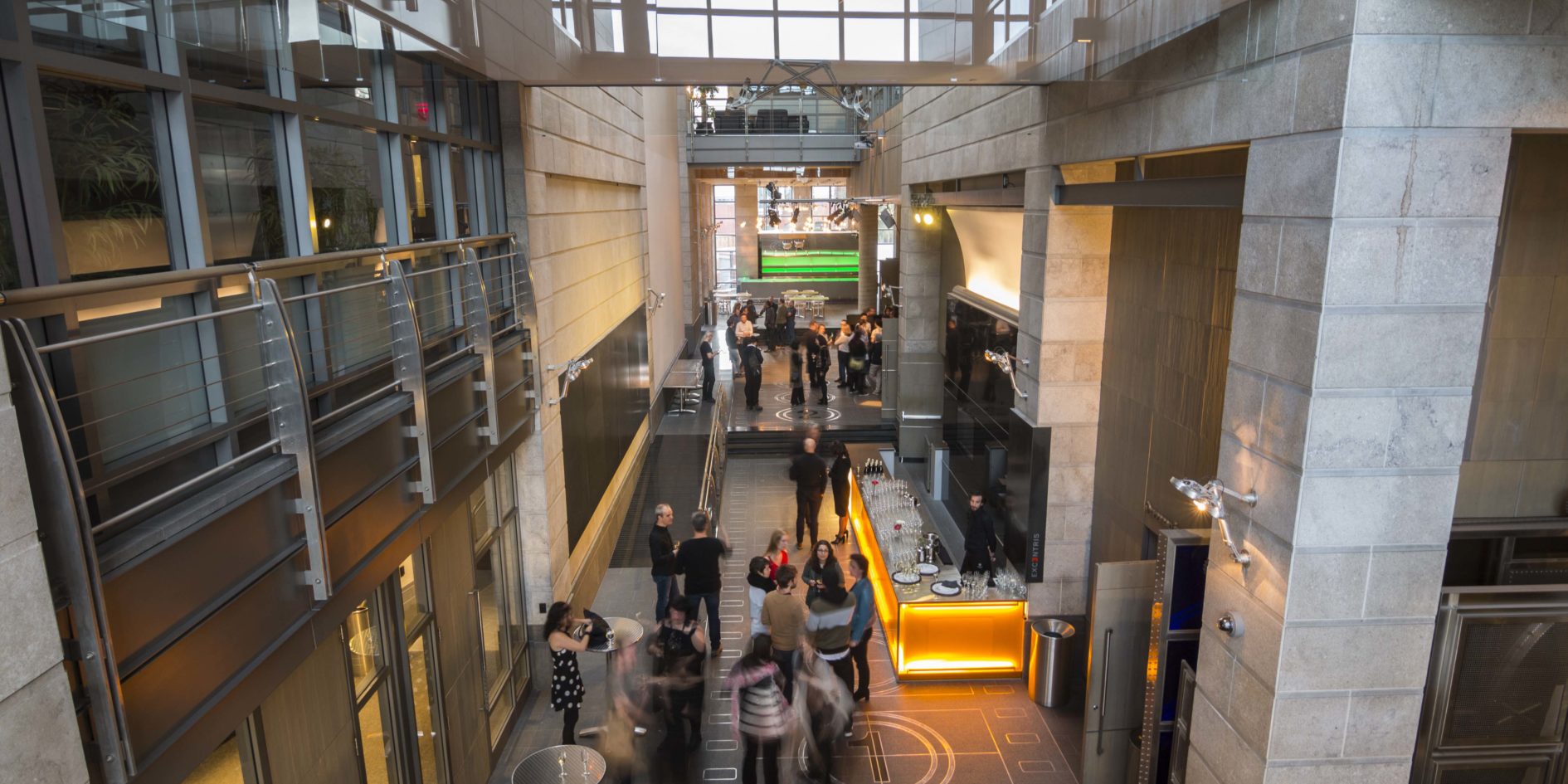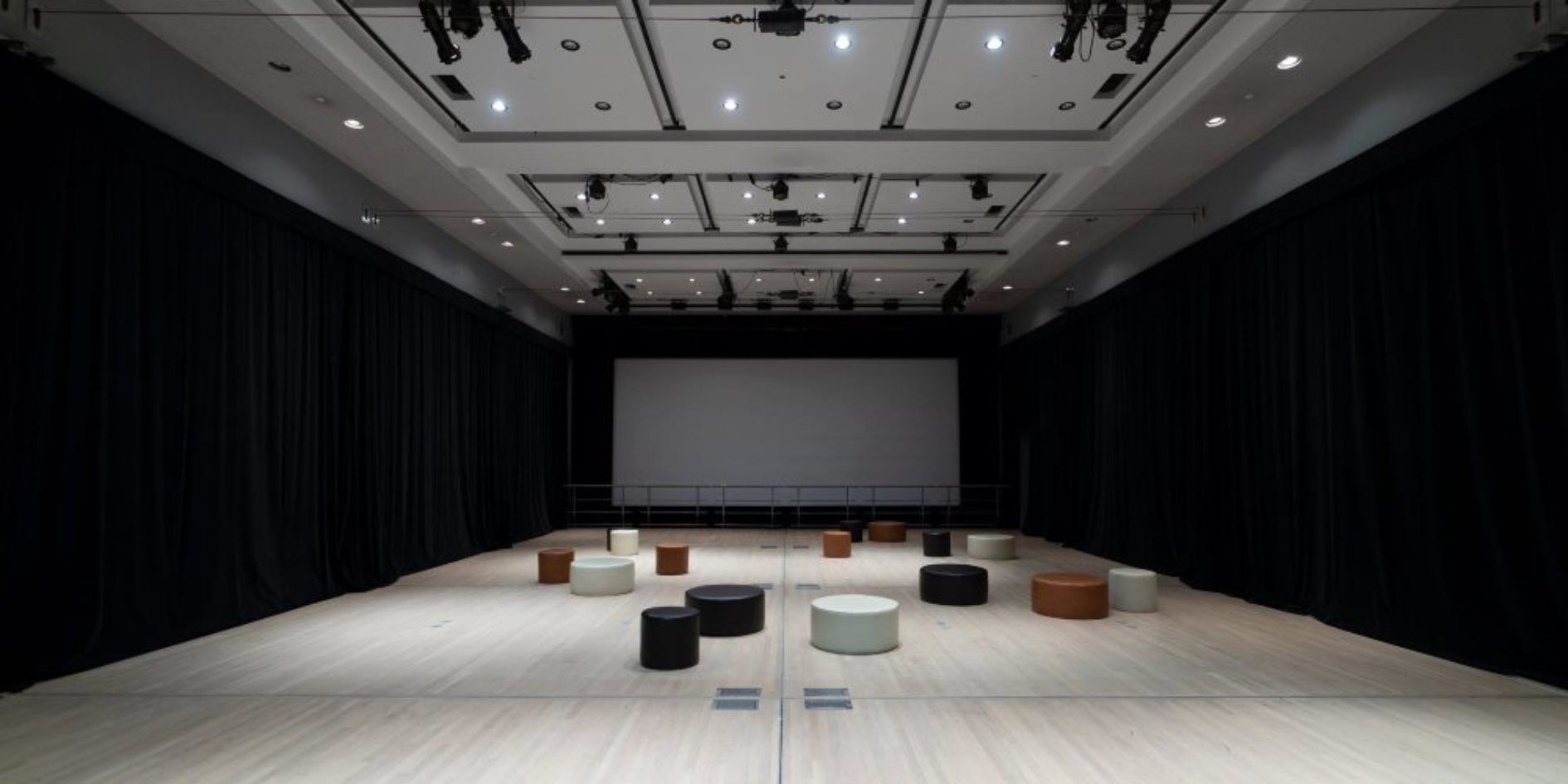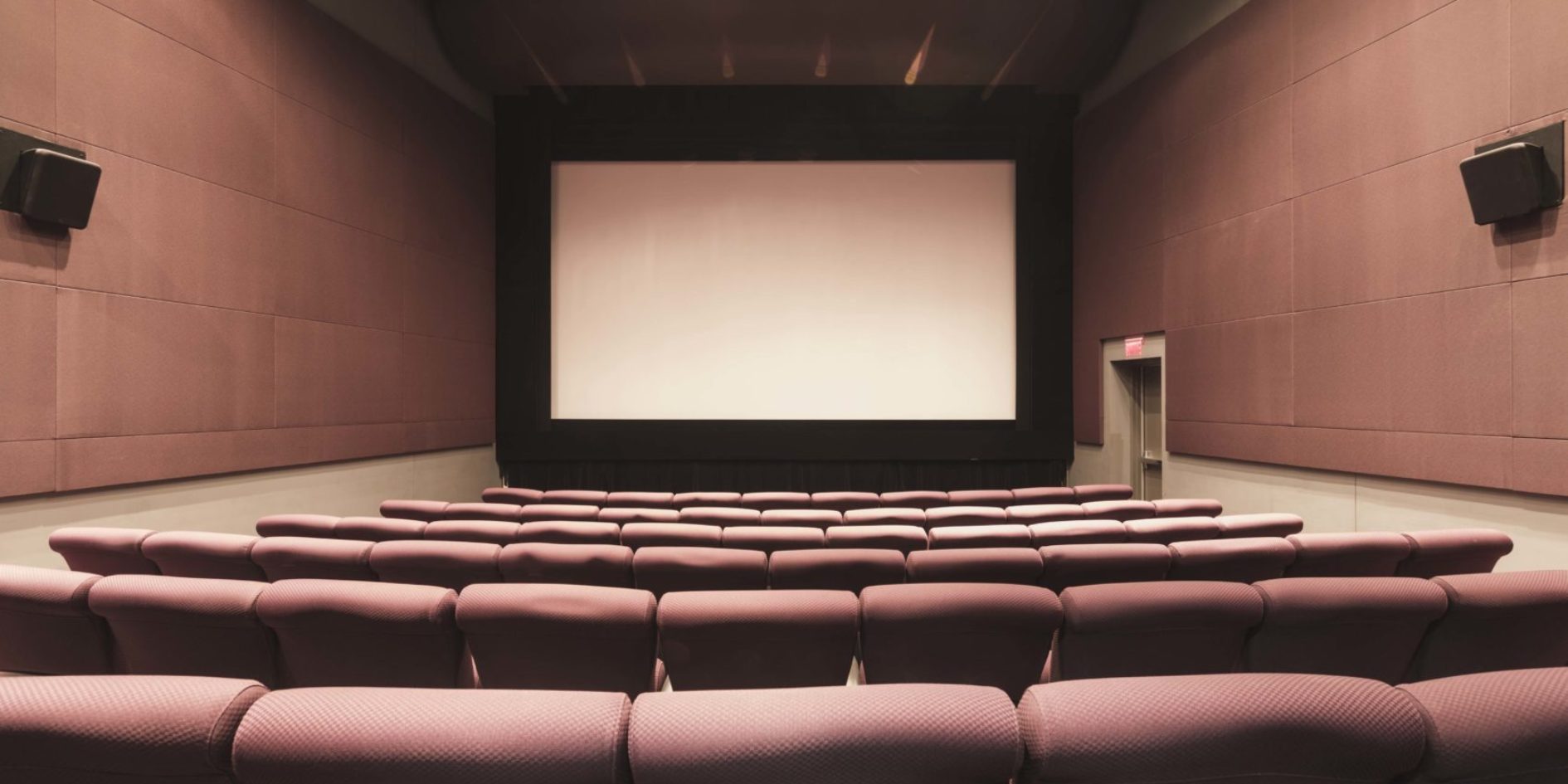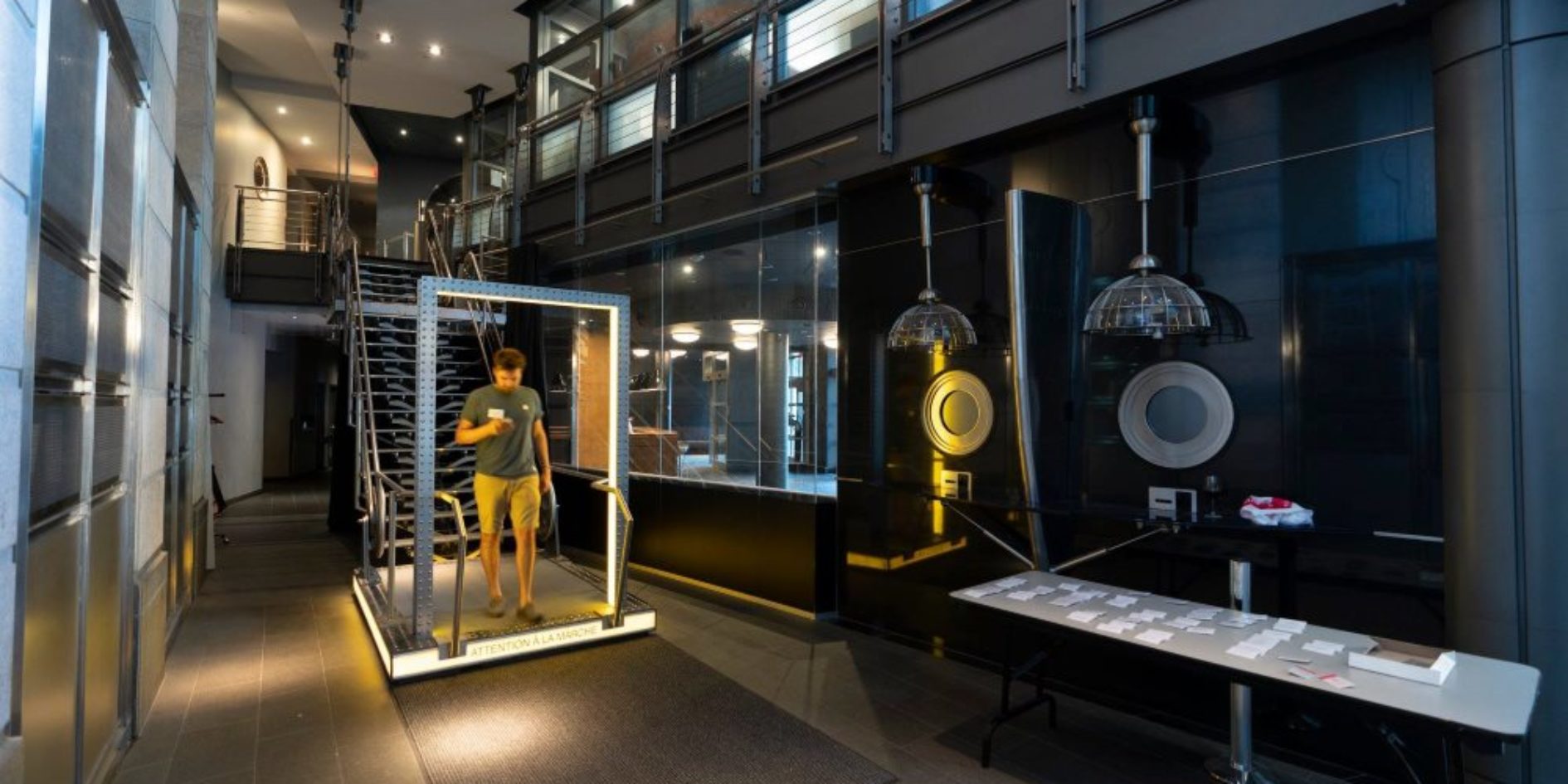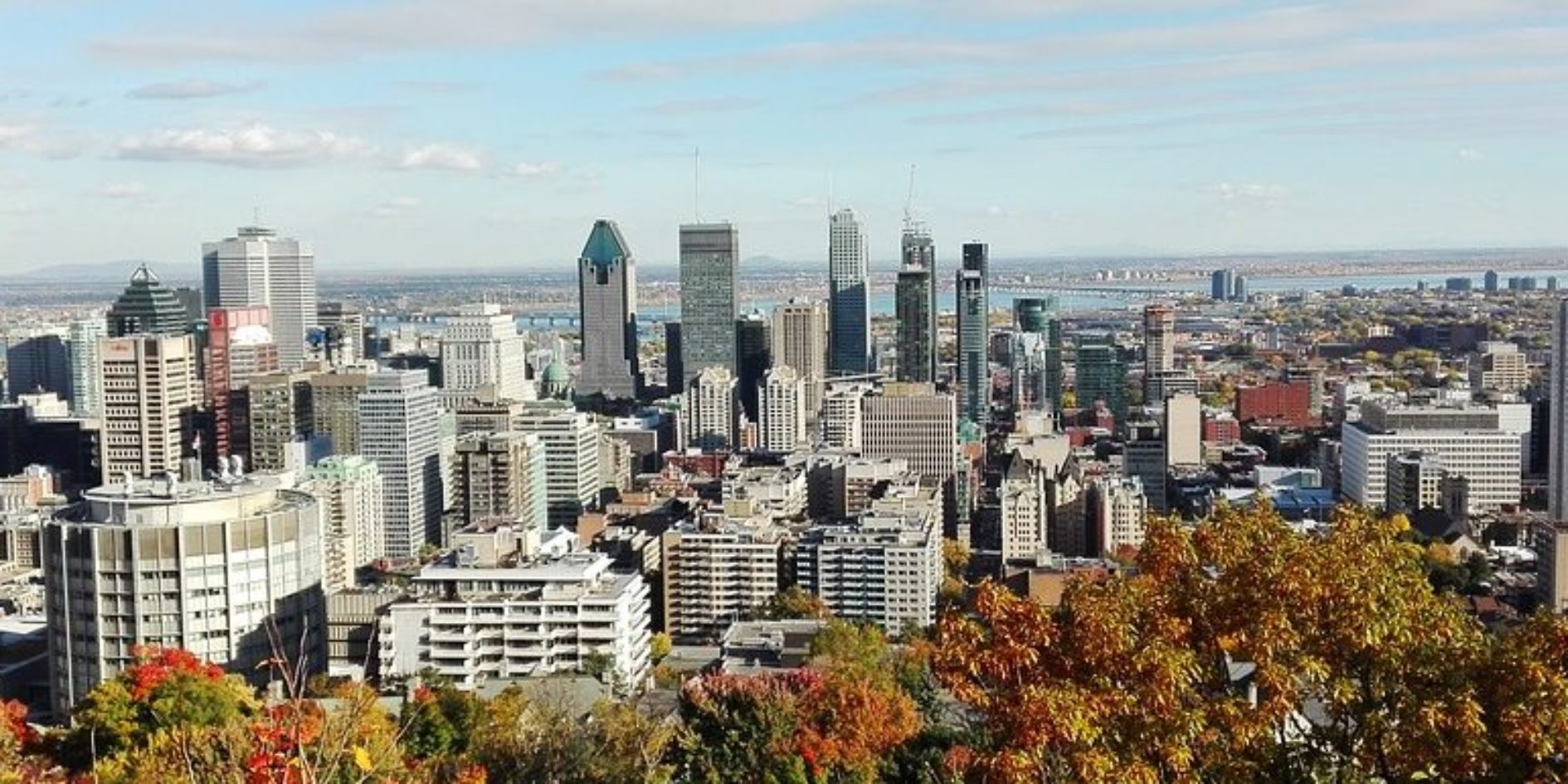 ESMA is waiting for you in Montreal as from September 2019
School

. 02 May. 2019
Cinéma d'Animation au Canada
/
Montréal
ESMA, a reference among animation schools, exports its Cinema and Visual Effects program on a campus in the heart of Montreal and resolutely displays its international vocation.
As of September 2019, ESMA (ranked 3rd best animation school in the world, by the website The Rookies) will open its doors to students from all backgrounds.
IN THE HEART OF THE CITY, AN UNDISPUTED KNOW-HOW
In the heart of downtown Montreal, in a metropolis where the digital industry is flourishing (Ubisoft, EA Games, Warner Bros. Interactive Entertainment), in the ExCentris building totally dedicated to cinema and entertainment (film sets, projection rooms, high-tech classrooms…), ESMA is settling in Quebec with its complete and creative educational offer, recognized for over 25 years.
On the menu: the training in 3D Animation Cinema, entitled "ACS 3D Animation and Visual Effects Program" (ACS: Attestation of Collegial Study).
A training in 2 or 3 years spread over 6 sessions (each of 4 months). The diploma is recognized by the MEHE (Minister of Education and Higher Education of Quebec).
A RENOWNED PROFESSIONAL IMMERSION
Let's summarize: an exceptional location, a centre of excellence, a training recognized worldwide! Everything is settle so that you can train under the best conditions with high-flying artistic and technical training, always in line with the job market. The aim is to enable the students to immerse themselves professionally into the world of video games, into the film industry or in television (placement rate of 100% only 9 months after graduation, over 1000 graduates integrated into the biggest studios worldwide since 2002).