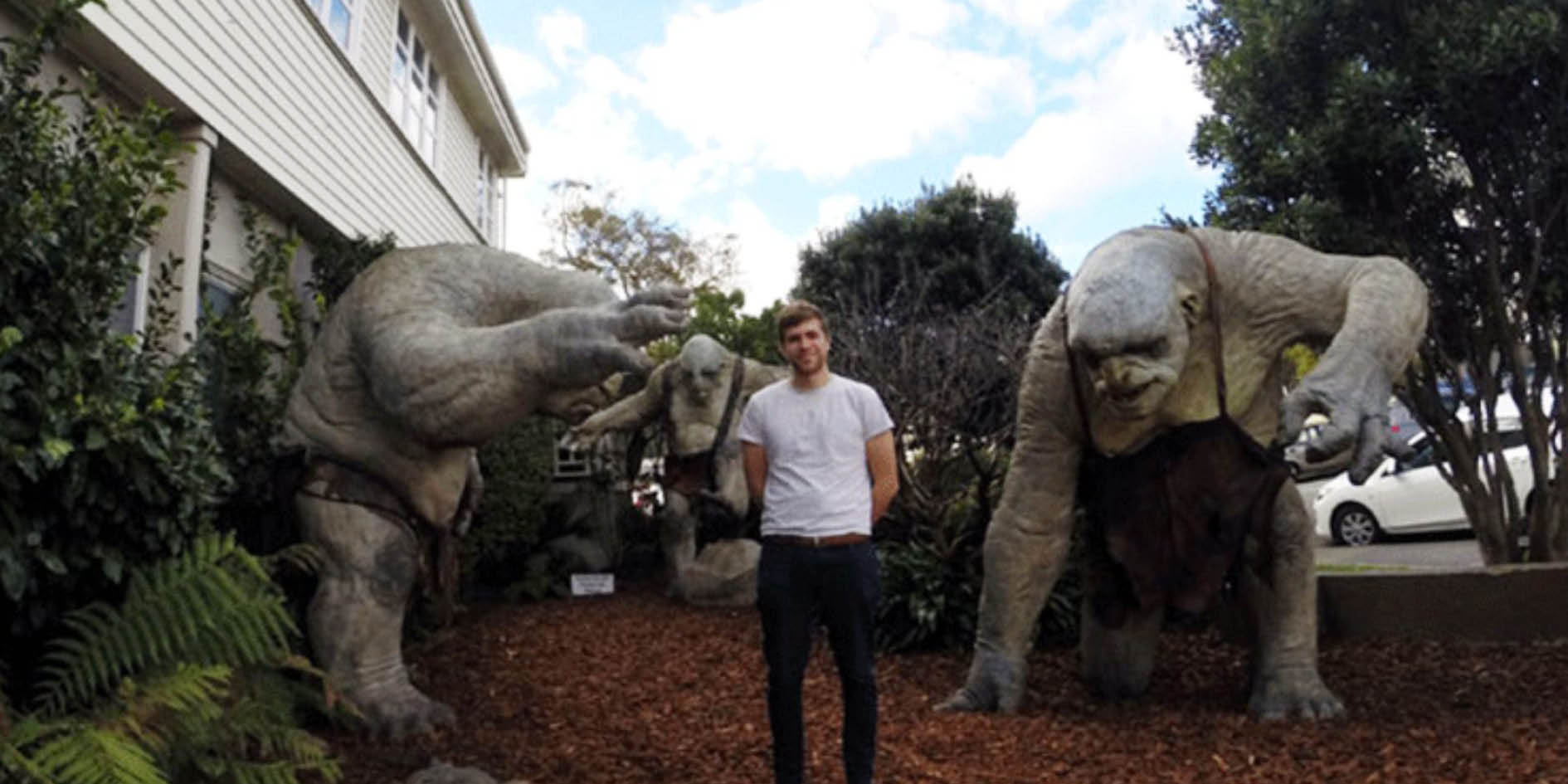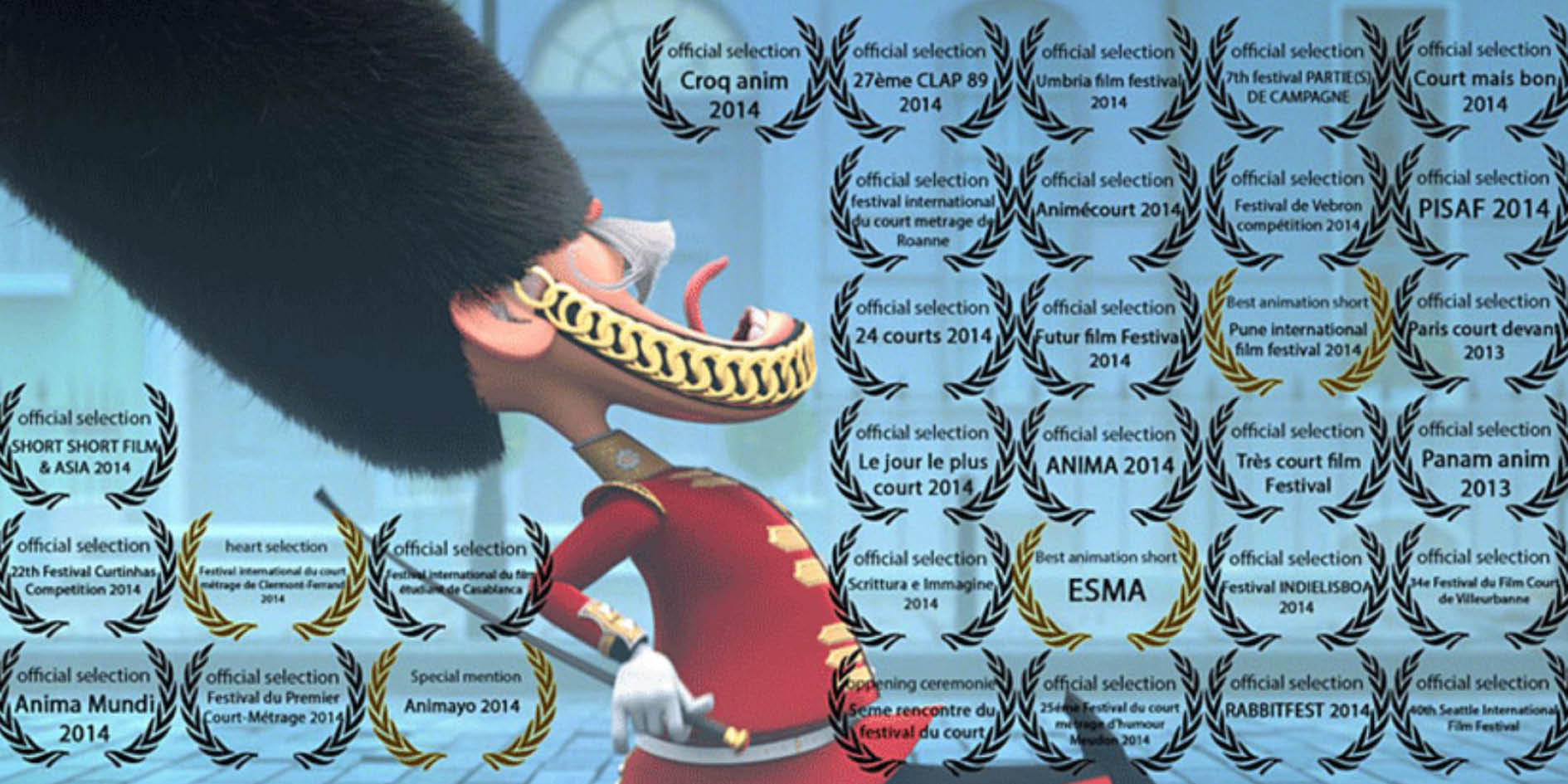 [Alumni] Garrick Rawlingson
CG News

. 08 Dec. 2018
Cinéma d'Animation au Canada
/
Montréal
Discover the portrait of Garrick Rawlingson, alumni of ESMA student in the 2013 class. His career led him to work in recognized studios and on big productions.
Class of 2013
Senior Animator 3D. Vancouver
Currently working at: MPC
LIFE IS SIMPLE AS A VOCATION
Why don't you ask Garrick Rawlingson what he thinks of this motto ?
"The easiest way is to start the story when I was 19, after my scientific Baccalauréat with a film option. Among the countless schools and career choices, I managed to convince my mother that being an artist was not the worst… I knew that I wanted to organize my life around cinema, so I turned naturally to ESMA Montpellier. It was through the school's short films that I discovered ESMA, short films that made me want to do the same. I saw it as a chance to finally be able to tell and realize the stories that were going back and forth in my mind."
A SCHOOL TO TRAIN AND LEARN
Three years later, Garrick Rawlingson realized the short film "Forward March", "which taught me all the basics I need today. And then it was really a great surprise that we ended up winning the first prize of the school's jury".
Mom was right to let her son's artistic flair express itself and develop within ESMA.
"The first two years are some kind of a preparation for the third and last year. More drawing, art history, scriptwriting. The most important thing is the basis of a cinematographic creation: light, animation, framing, modeling, etc. These first two years (Editor's Note: 3 years now) aim at skimming the third year and enriching the students. The rhythm is intense and the expectations are high. It is therefore during the last year that everything finally makes sense. The aim of the game is to release a short film before the end of the time limit (the September ceremony).
It's a crazy race against time with its share of emotions. Everything is intense, the artistic choices we make, the obstacles to overcome."
A NEW LIFE TO EXPLORE THE WORLD
With the obstacles under control, Garrick Rawlingson will sail through his professional encounters. After London (Passion Pictures), it was Weta Digital in New Zealand that welcomed him.
There, he gave life to creatures and characters from films such as "The Hobbit, the Battle of the 5 Armies", "Hunger Games" and "Valerian".
Four years and three months with the All Blacks, before joining Vancouver and MPC as Senior Animator since October 2018.