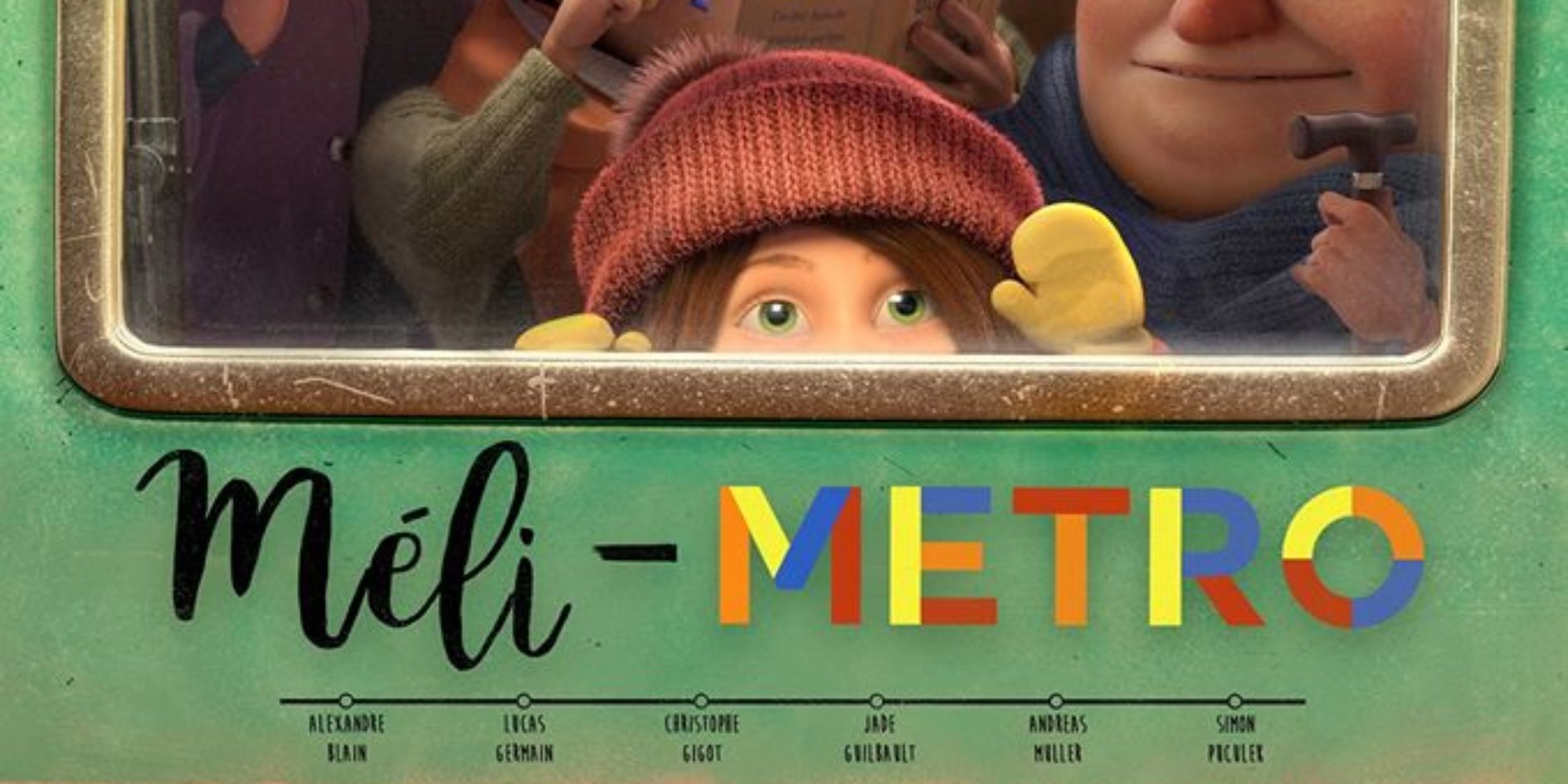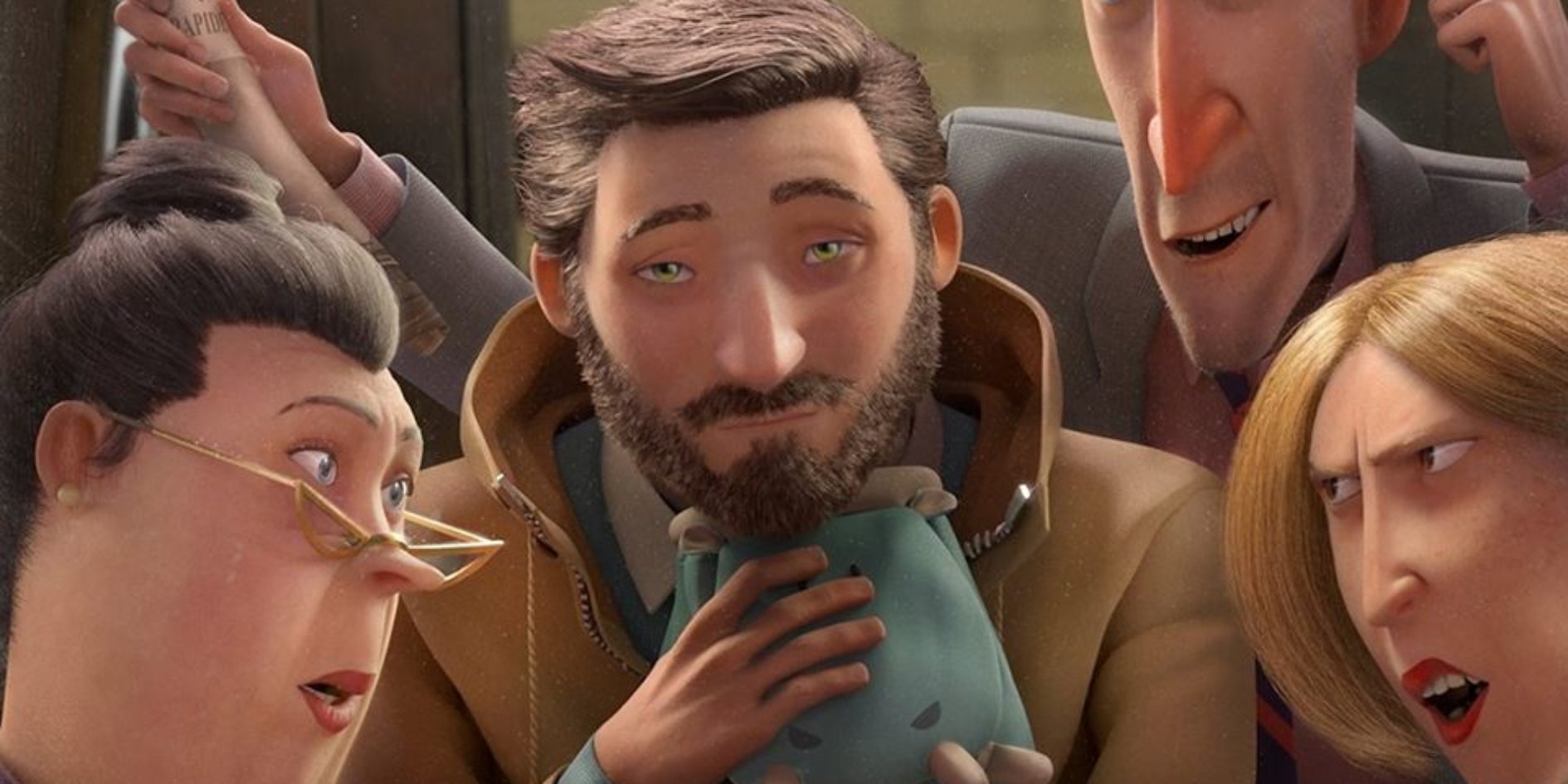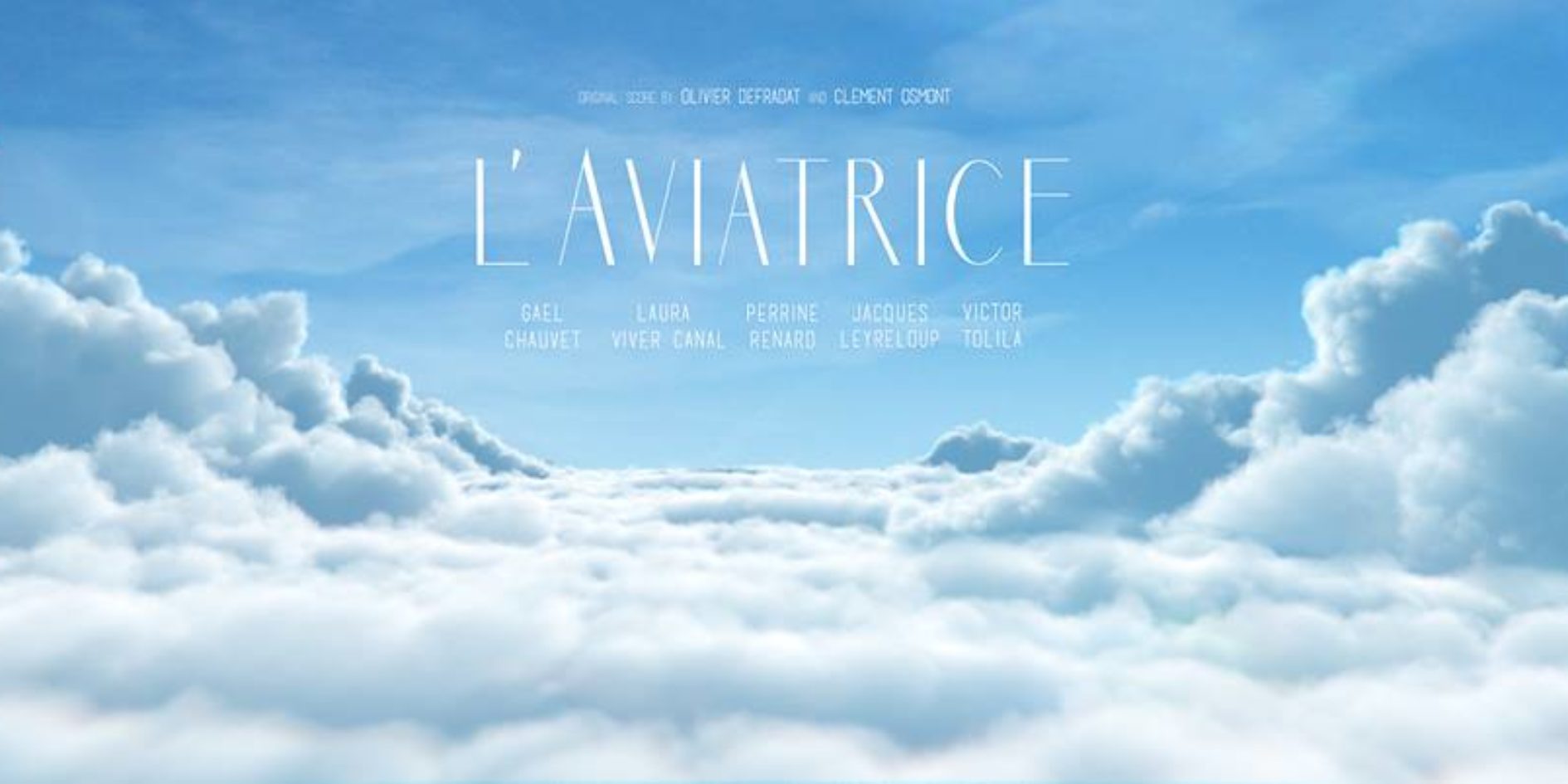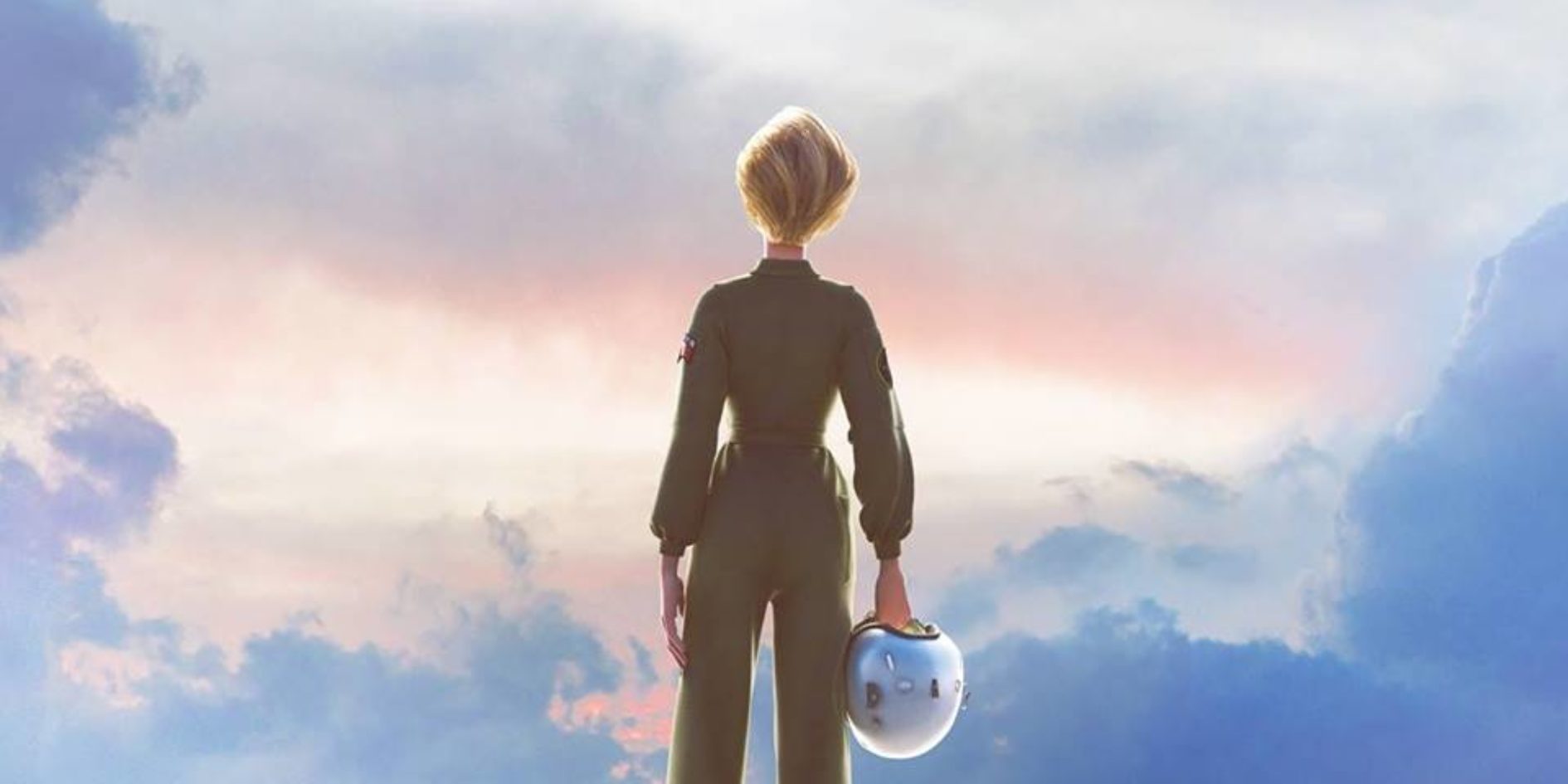 Two ESMA films at the Student Oscars !
ESMA students are nominated to the final of the Student Academy Awards !
The Student Academy Award is a prize awarded once a year in Los Angeles by members of the Academy of Oscars. Since 1973, this event rewards the most outstanding films made by students.
This year, among the 4 finalists selected in the category "Animation" (International Film Schools), 2 of them are ESMA's students productions !
Between « A Blink of an Eye » of the Filmakademie Baden-Württemberg and « The Green Bird » of the MoPA school, we find the films « L'Aviatrice » directed by Jacques Leyreloup, Victor Tolila, Perrine Renard, Laura Viver Canal and Gaël Chauvet and «  Méli-Métro » directed by Alexandre Blain, Lucas Germain, Christophe Gigot, Jade Guilbault, Andreas Muller and Simon Puculek from ESMA !
This is the first time that ESMA is represented at this major event !
The results of the Student Academy Awards will be revealed on mid-September in Los Angeles.
Nevertheless, the Aviatrice and Méli-Métro teams need your support ! To encourage and carry out the winners, share all information related to the films and talk about it !
Congratulations to the 2 selected teams, we wish them the best !