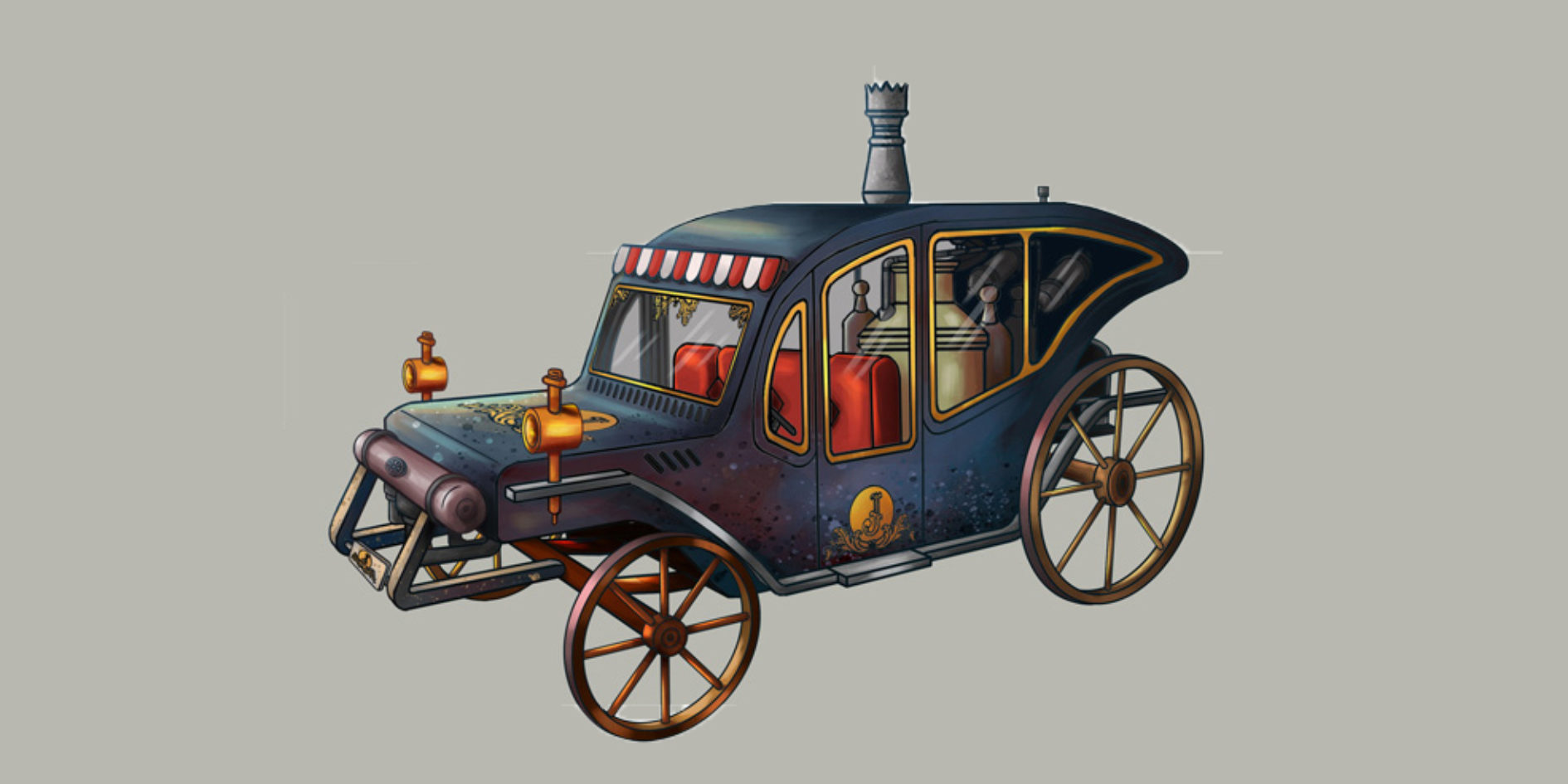 Steampunk Time Machine !
CG News

. 08 Feb. 2022
Cinéma d'animation 3D et effets visuels
/
Montréal
Discover the newest project of our 3D students which theme is "Steampunk Time Machine" !
The project
It is in the illustration class of Christine Thibodeau that the students in their second session of 3d animation cinema and visual effects were able to work on this new project. The two groups had to create a "concept art" board with a turn around of a semi-realist Steampunk time machine. The vehicle must be able to roll on the ground.
The objectif of this project is to learn how to illustrate an object under different angles since this object will later on be modelised and animated in a different class.
The final result
Here are the amazing vehicles created by the two groups of second session students, congratulations everybody !