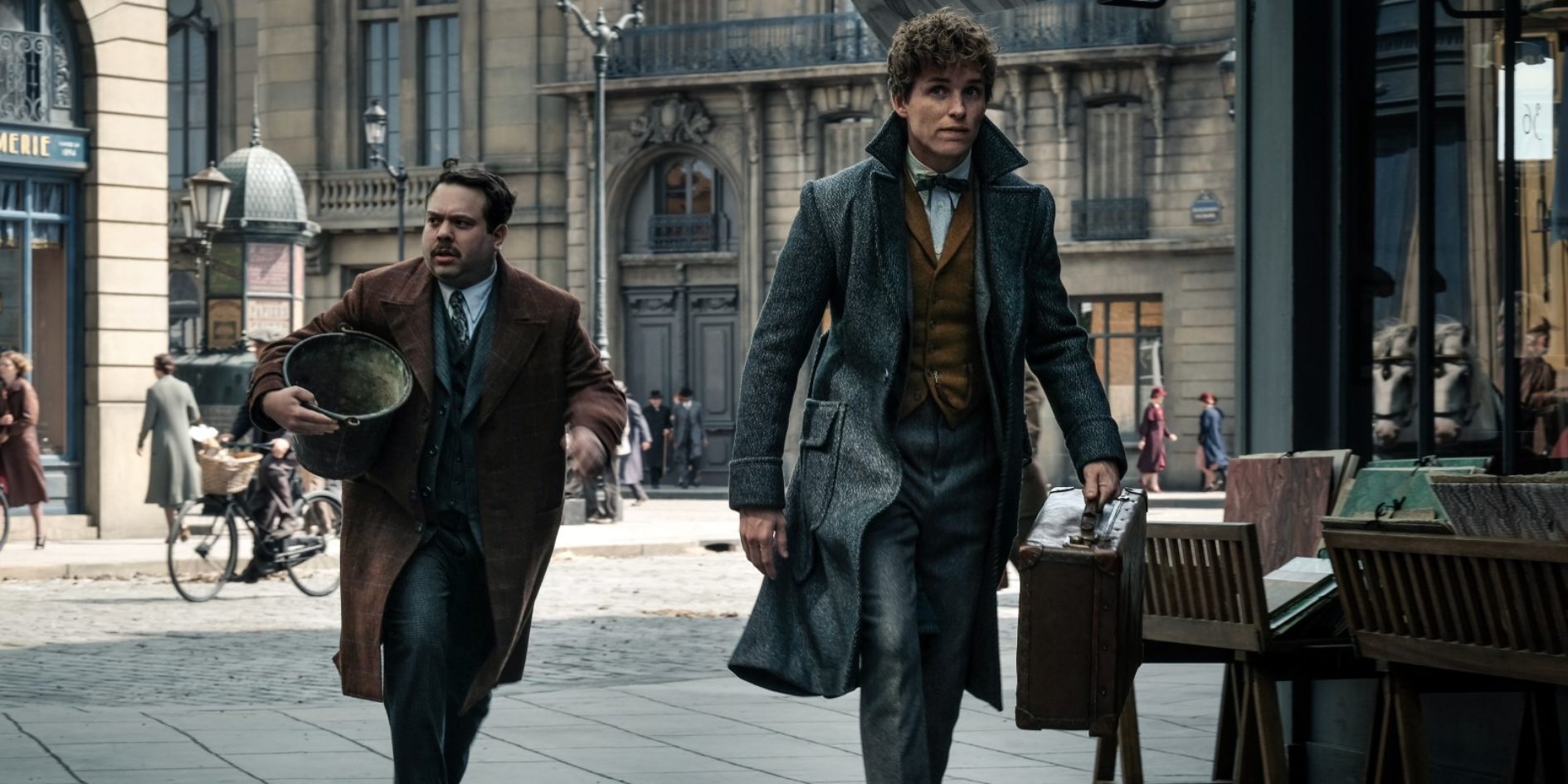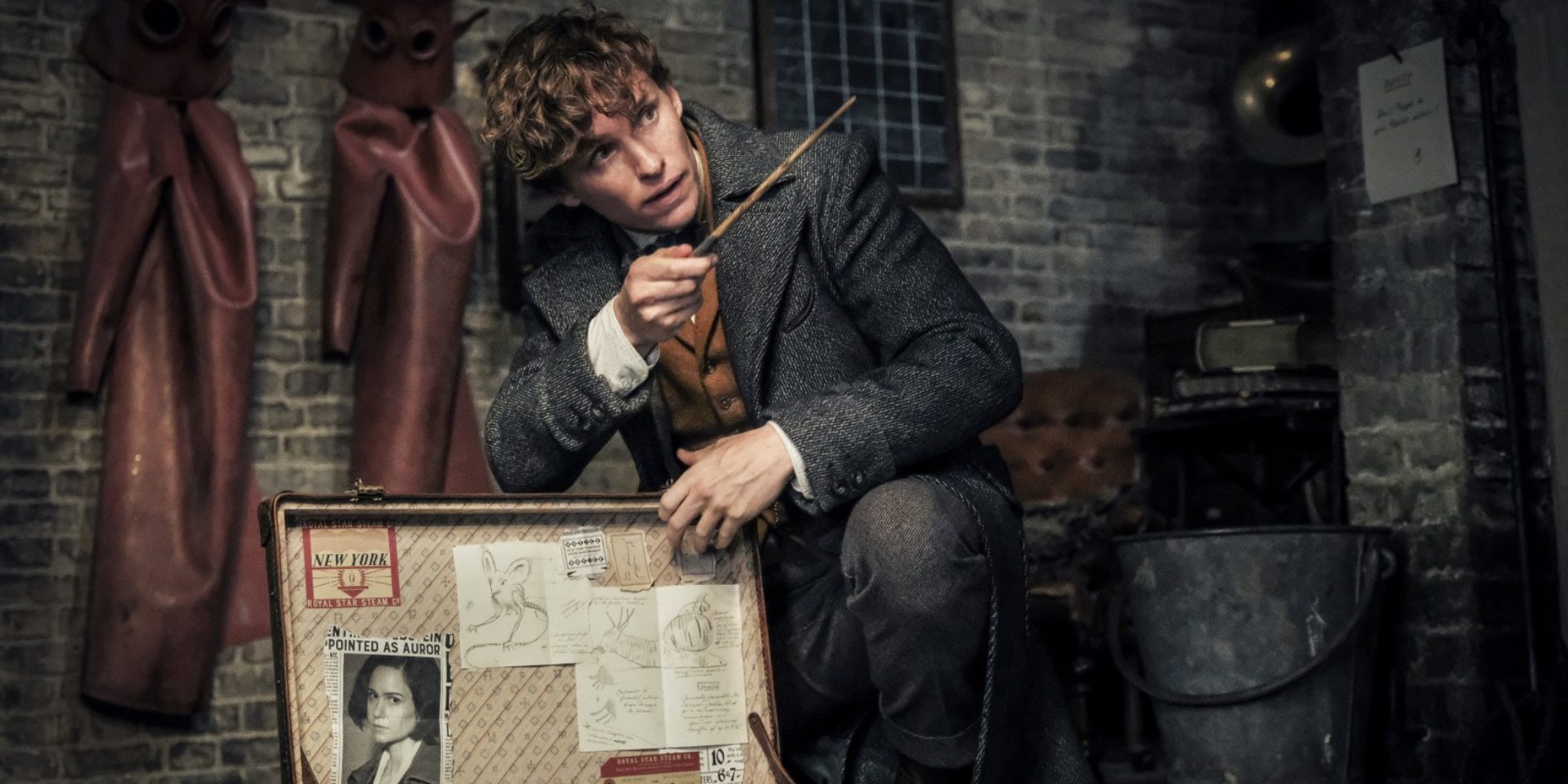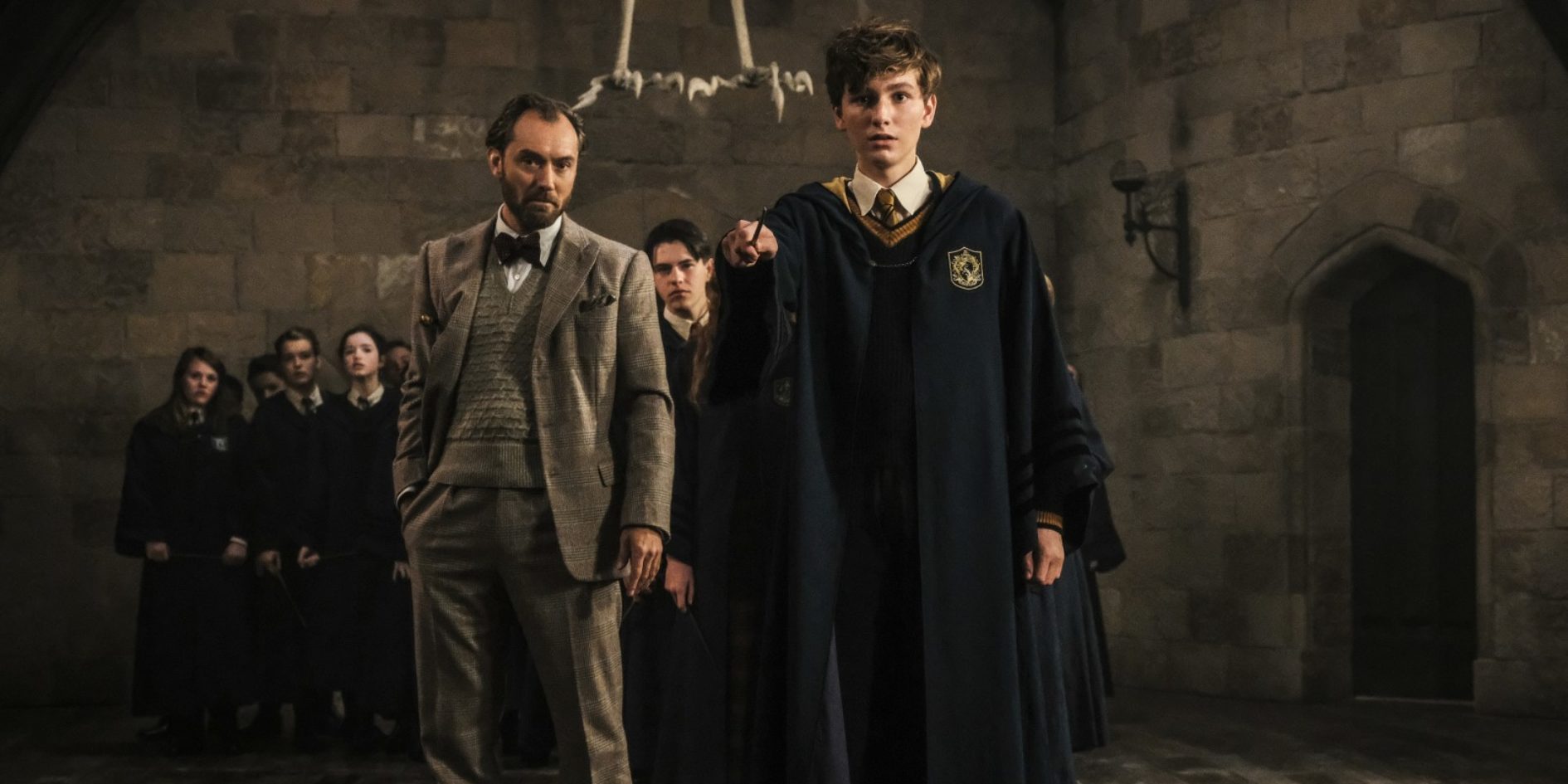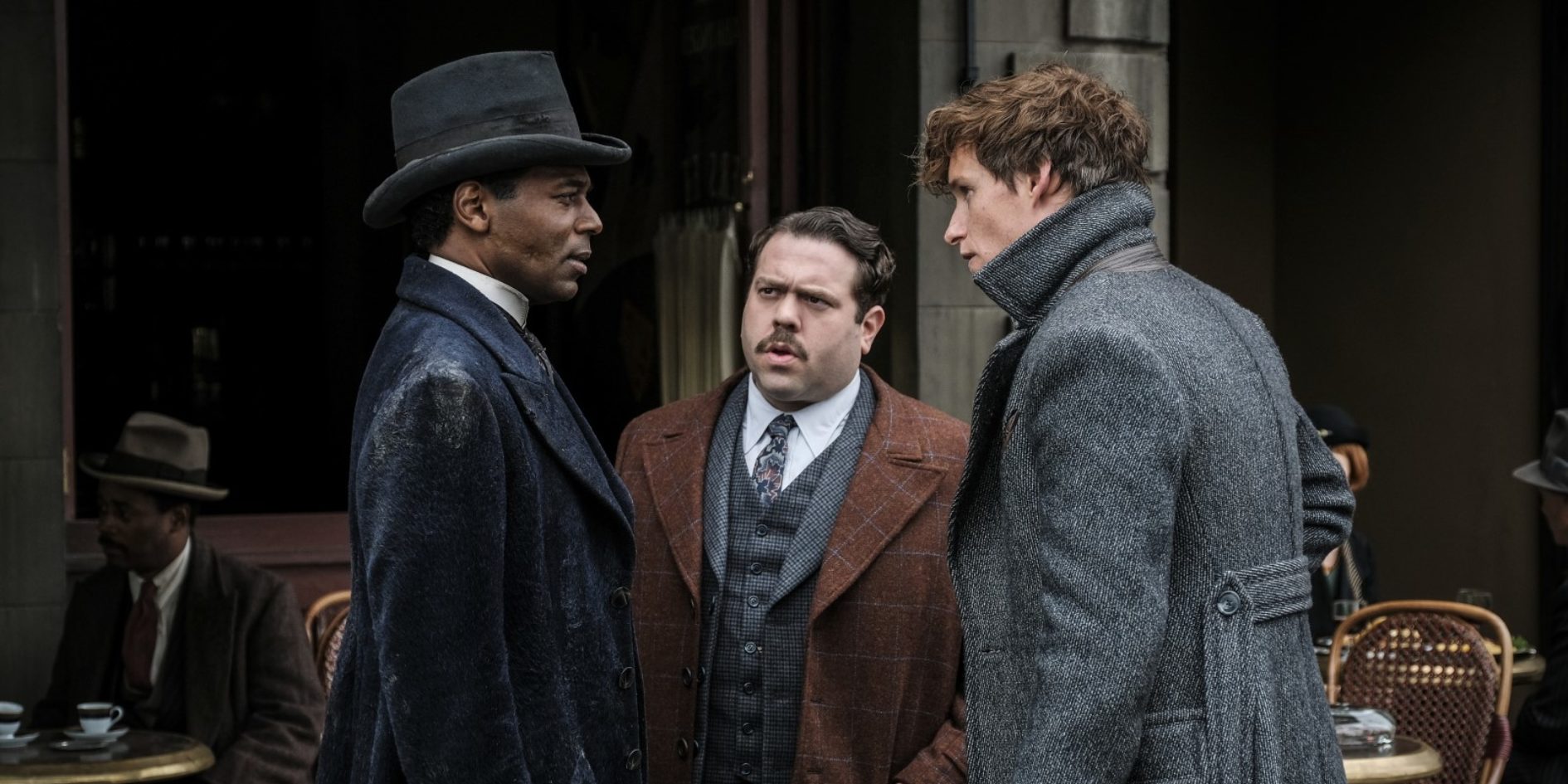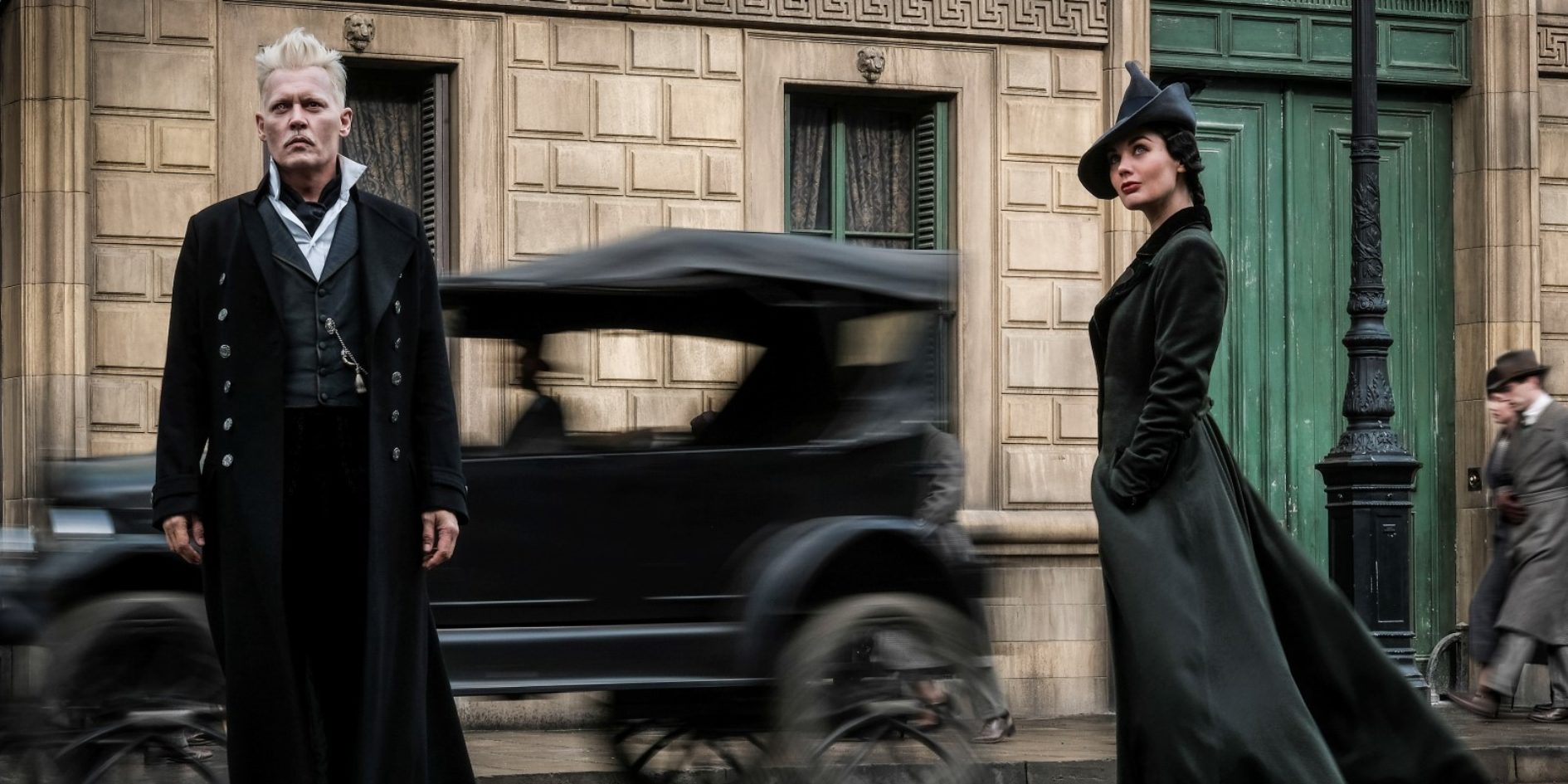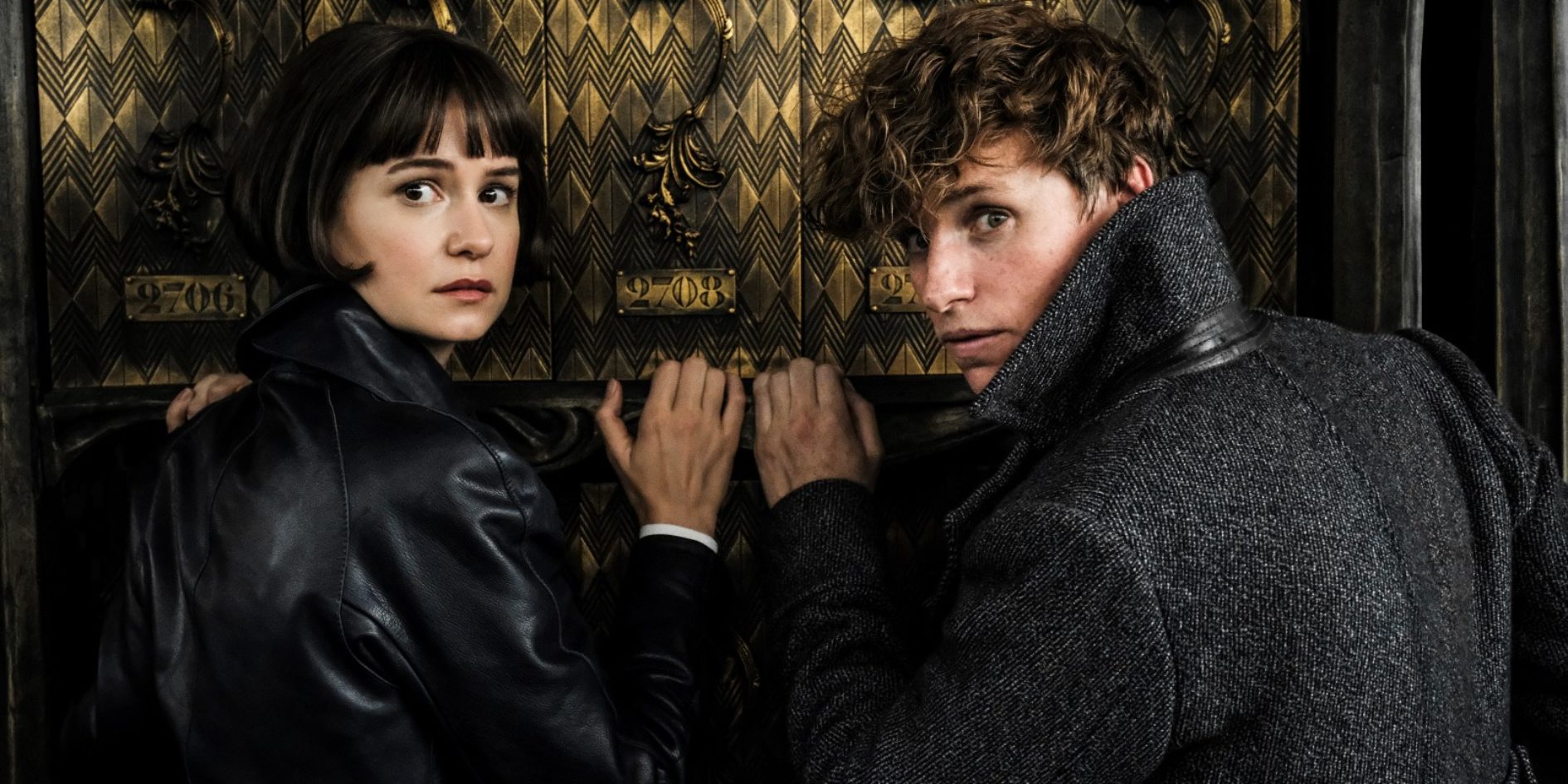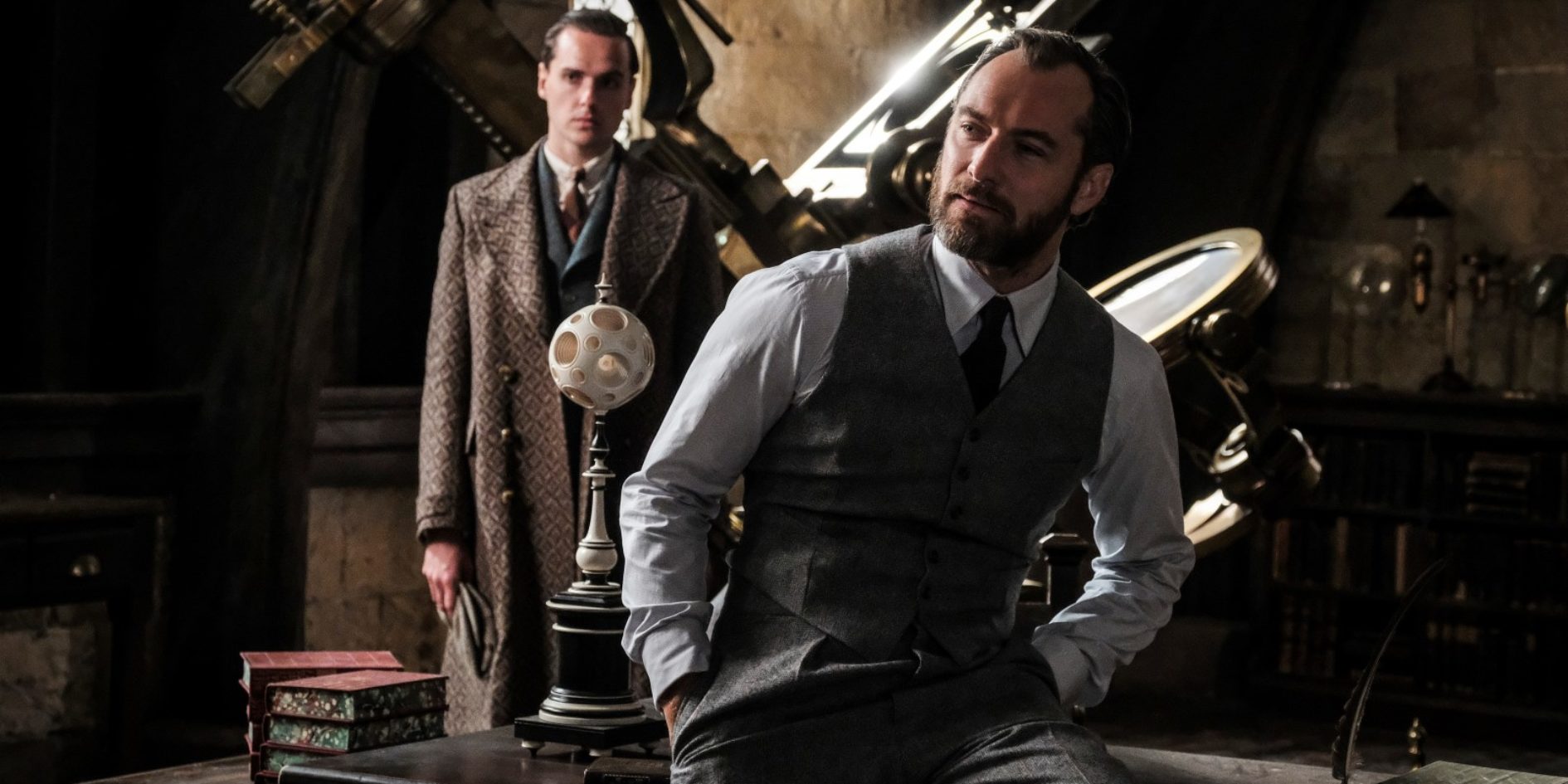 [Spotted 14] Our alumni on the credits of Fantastic Beasts: The Crimes of Grindelwald
CG News

, News

. 14 Nov. 2018
Our former students have integrated the largest Animation and Special Effects studios in the world, and their names appear in the credits of all blockbusters
Fantastic Beasts: The Crimes of Grindelwald is screened in theaters since November 14th… The occasion for us to highlight many former ESMA students who have worked on this film.
Former ESMA students who worked on this project
Among them are Pierre-Edouard Mérien, Lucie Martinetto, Sylvain Nouveau, Laurent Charly, Estelle Costedoat, Julien Gauthier, Alicia Sudre.
studio
Double Negative (DNEG) (Visual effects and 3D conversion)
Framestore
Image Engine Design (visual effects)
Industrial Light & Magic (ILM) (concept design and development)
Lola Visual Effects (Visual Effects)
Milk Visual Effects (visual effects)
Ncam (on-set camera tracking system)
Nvizible (Previsualization)
Proof (Previsualization)
Rodeo FX (Visual Effects)
The Visual Effects Company (motion control)
Positions
Our former students in 3D pro cinema cycle worked throughout the project as :
Modeller,
Rigging Artist,
FX Supervisor,
Shot Creator, Animator,
Concept Artist,
Creature FX TD.        .
The trailer for the movie