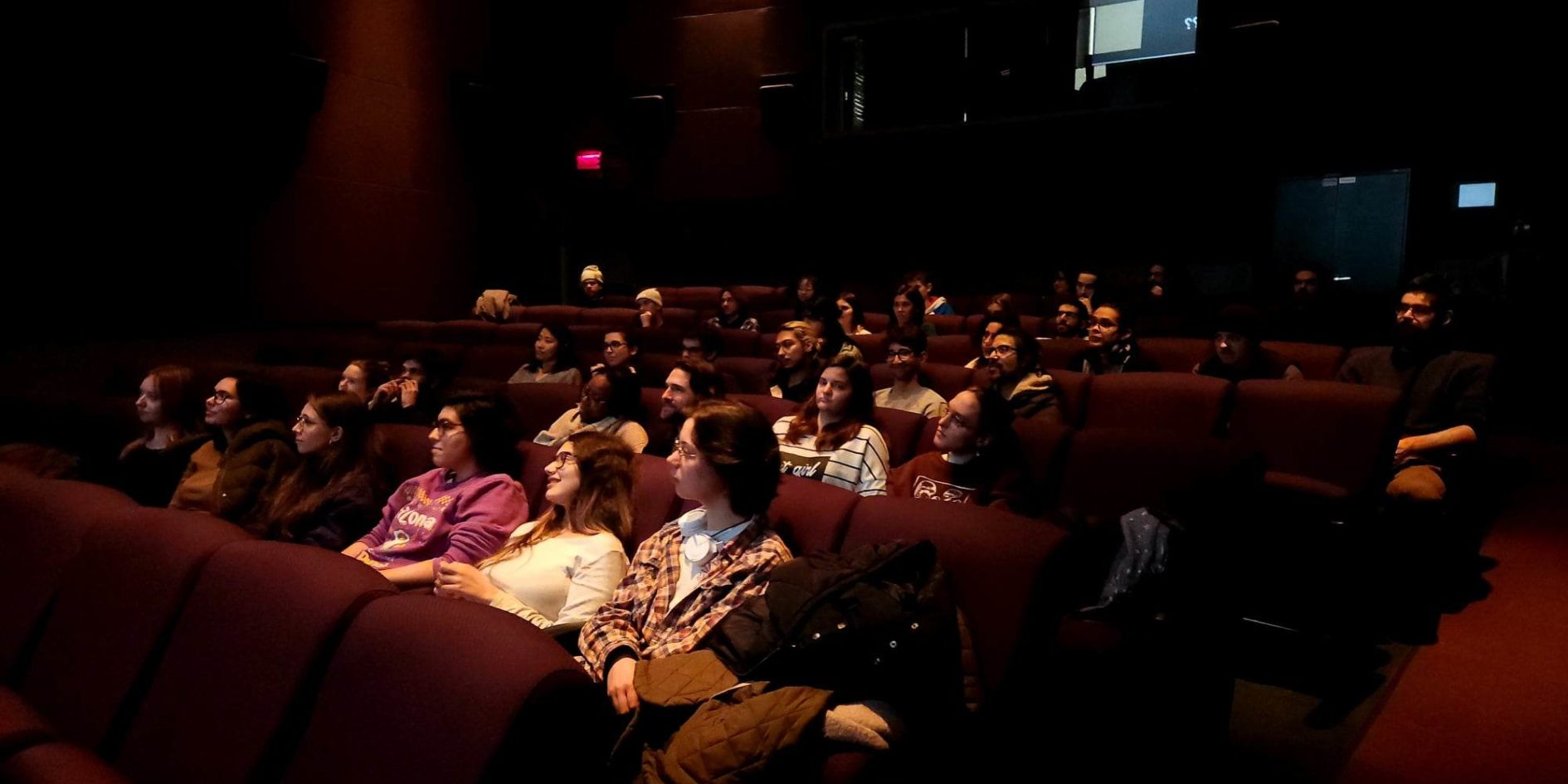 Sony Pictures Imageworks visits ESMA Montréal !
CG News

. 21 Mar. 2023
Cinéma d'animation 3D et effets visuels
/
Montréal
studio presentation
Last week, we had the great pleasure of welcoming Greg Berridge, training manager at Sony Pictures Imageworks studio, in our premises at ESMA Montreal ! Our students in 3D animation cinema and visual effects training were able to attend a presentation of the studio, its projects, and how they work !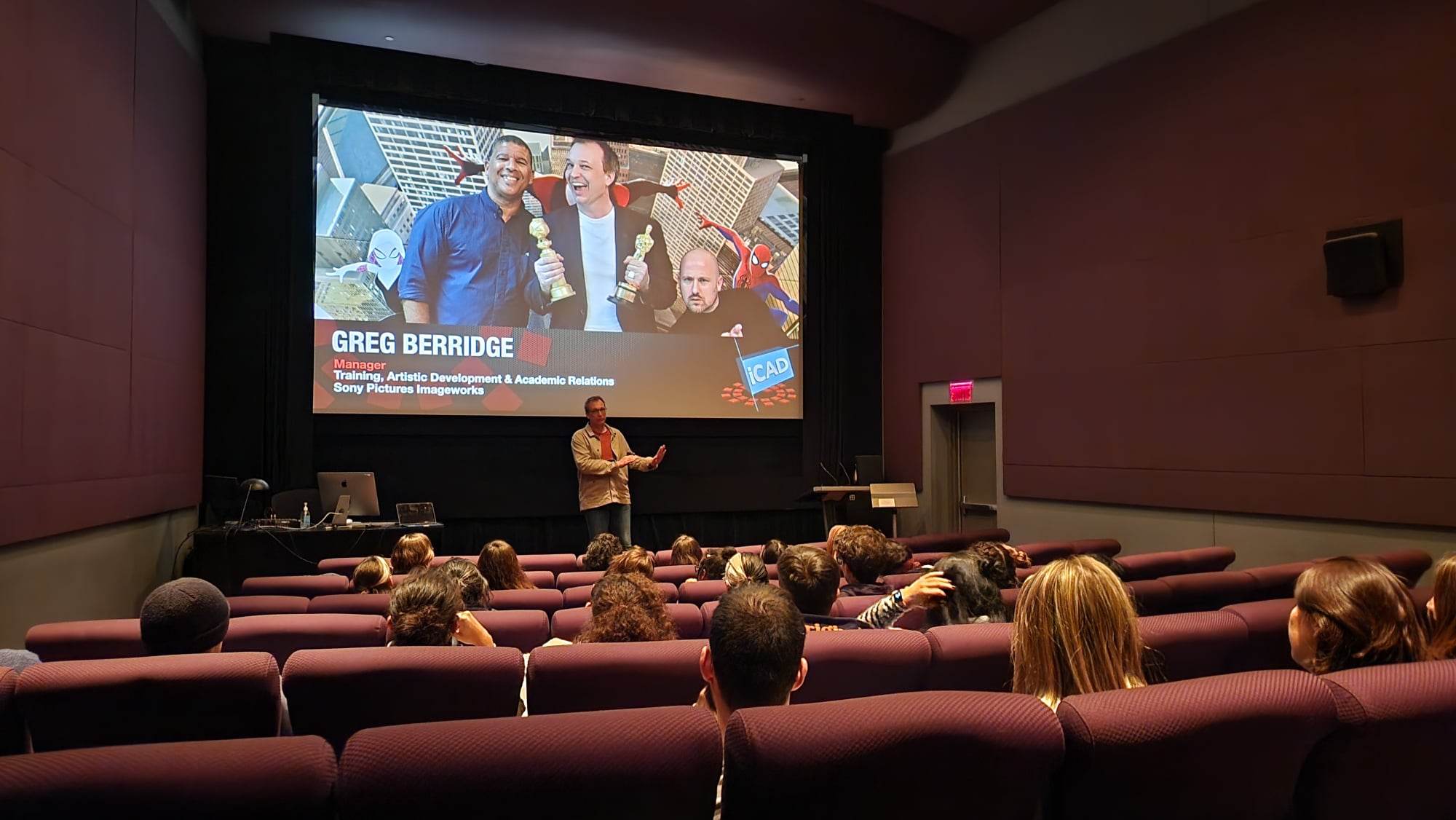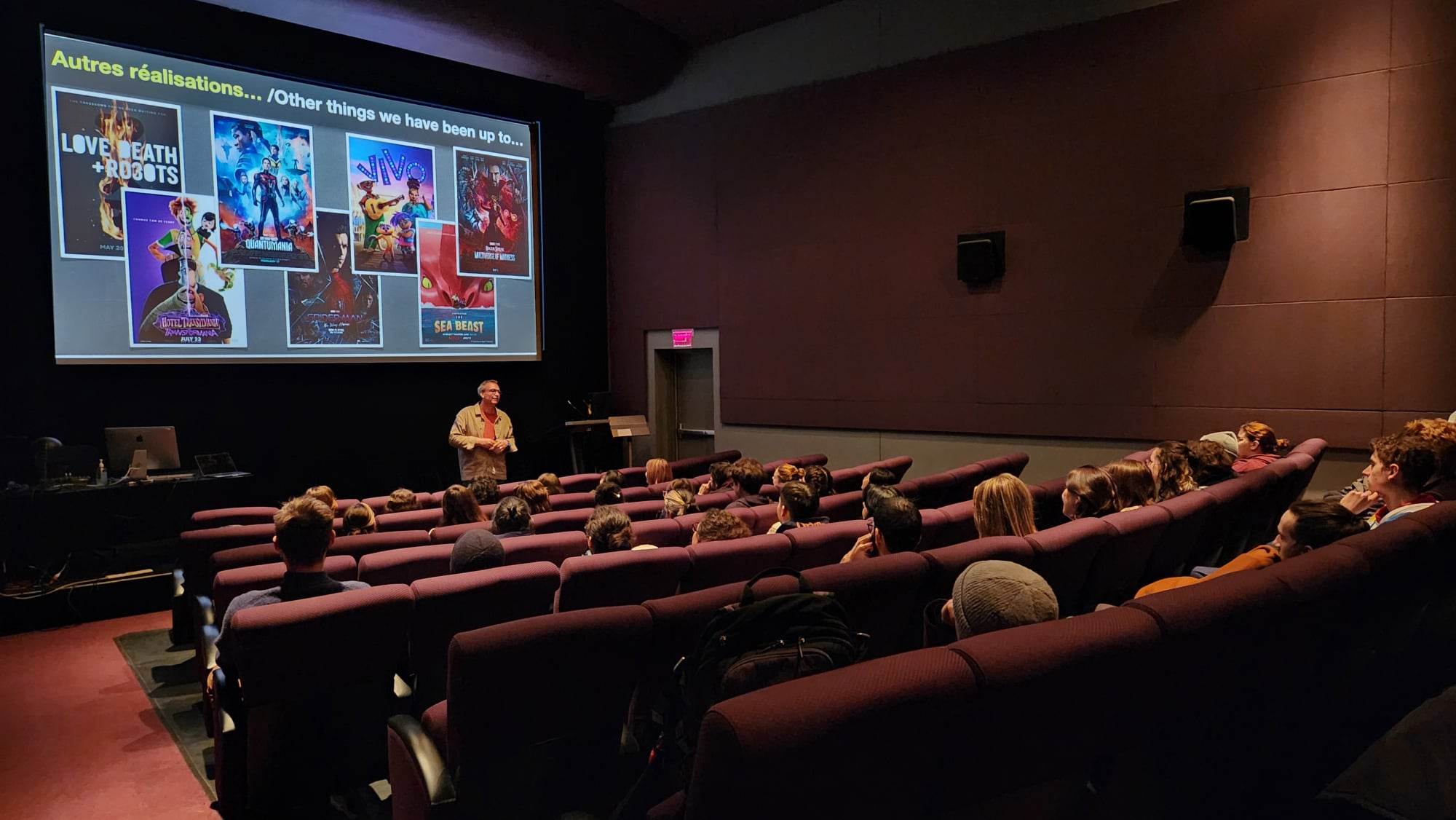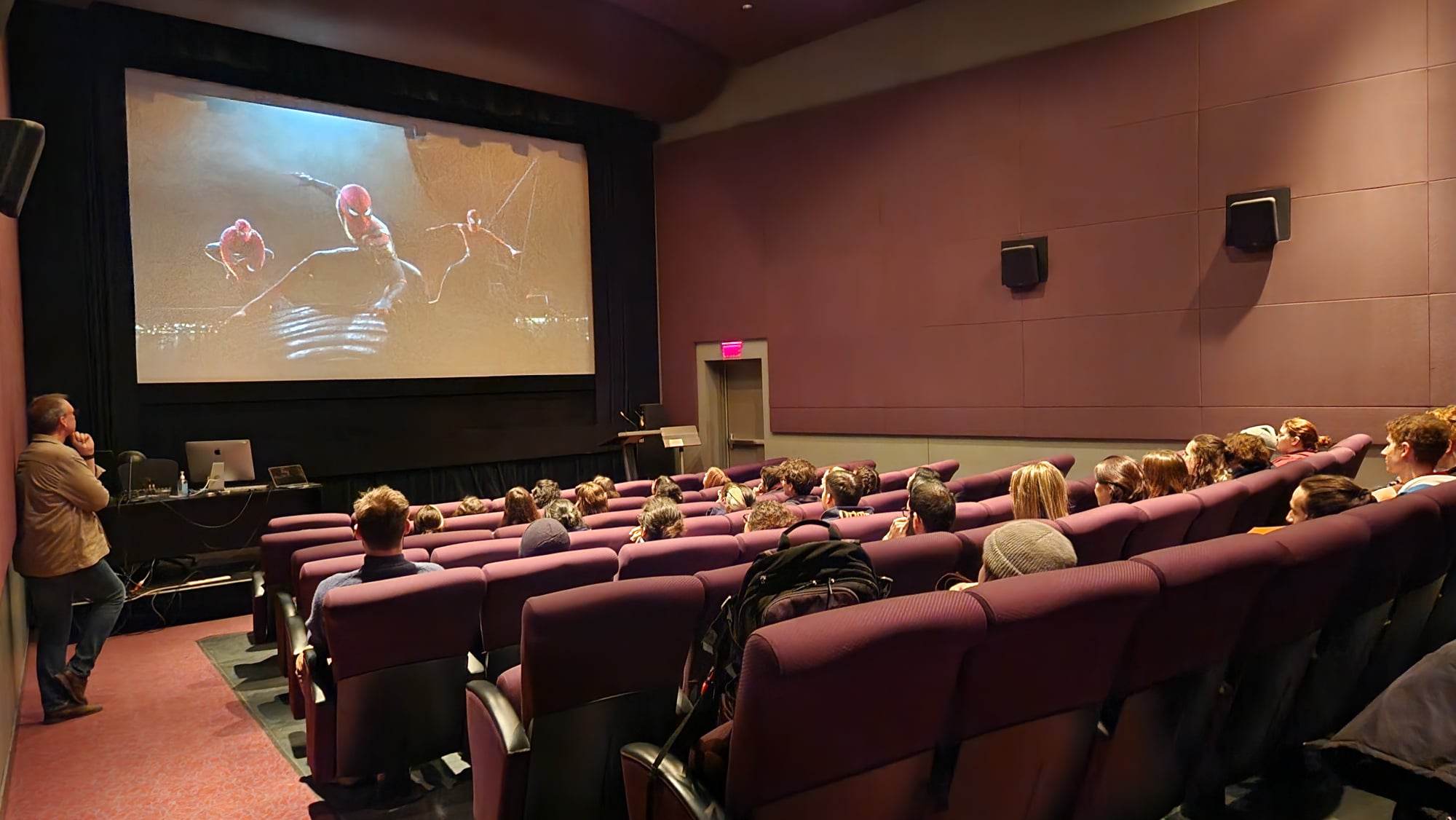 ARTIST CAREER PATH AND DEMOREEL
After having presented his journey as an artist within different studios and his arrival at Sony, for whom he has been working for several years, Greg was then able to advise the students on the creation of their demoreels : the recommended length, the work to be presented, the information to be added, etc. Very important and relevant advices that our students will remember!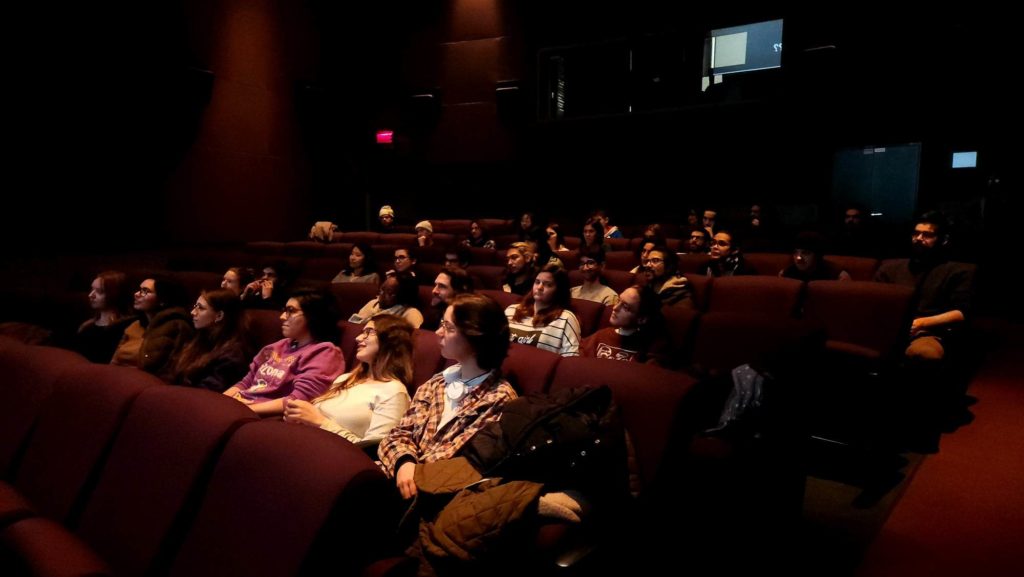 Q&A TIME
After all those informations, the students were able to ask Greg questions about the Sony studio, about being a junior artist in a studio, about the recruitment process in the industry, etc. We whole-heartedly thank Greg for his benevolence and the knowledge he shared with the students of ESMA Montreal, as well as Sony for this great opportunity!