AEC Program

ESMA Montreal's "3D Animation & Visual Effects" program allows you to work in every field of animation: animation film studios, television studios, video game producers, visual effects companies, etc.
Throughout the program, the student will acquire the necessary skills to produce an animated short film – from writing a script to managing post-production.
It's about putting 3D at the service of creativity. At the end of the 6 sessions, the student will master character design, modeling, texturing, lighting, composition, etc. This versatility will allow the new graduate to work in a team where they can occupy both a generalist and a specialized position.
Versatility and specialization are the strengths of ESMA-trained professionals: master all the tools and acquire specific skills in design, modeling, animation and more.
The educational objective is clear: allow for immediate hiring at the end of the training. 6 months after graduation, 93% of ESMA-trained students found a job, 100% were hired after 1 year.
And the needs of Quebec studios open up wide windows of opportunity. Most of them have already recruited ESMA graduates and look forward to welcoming locally trained students to their teams.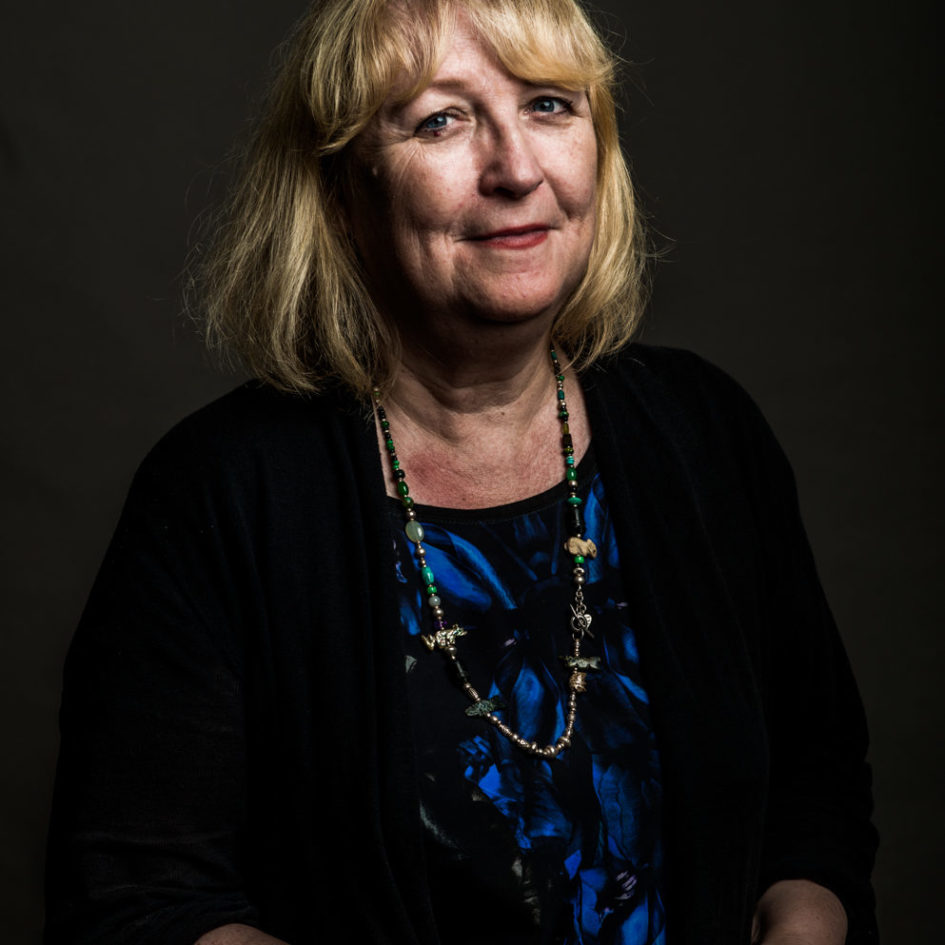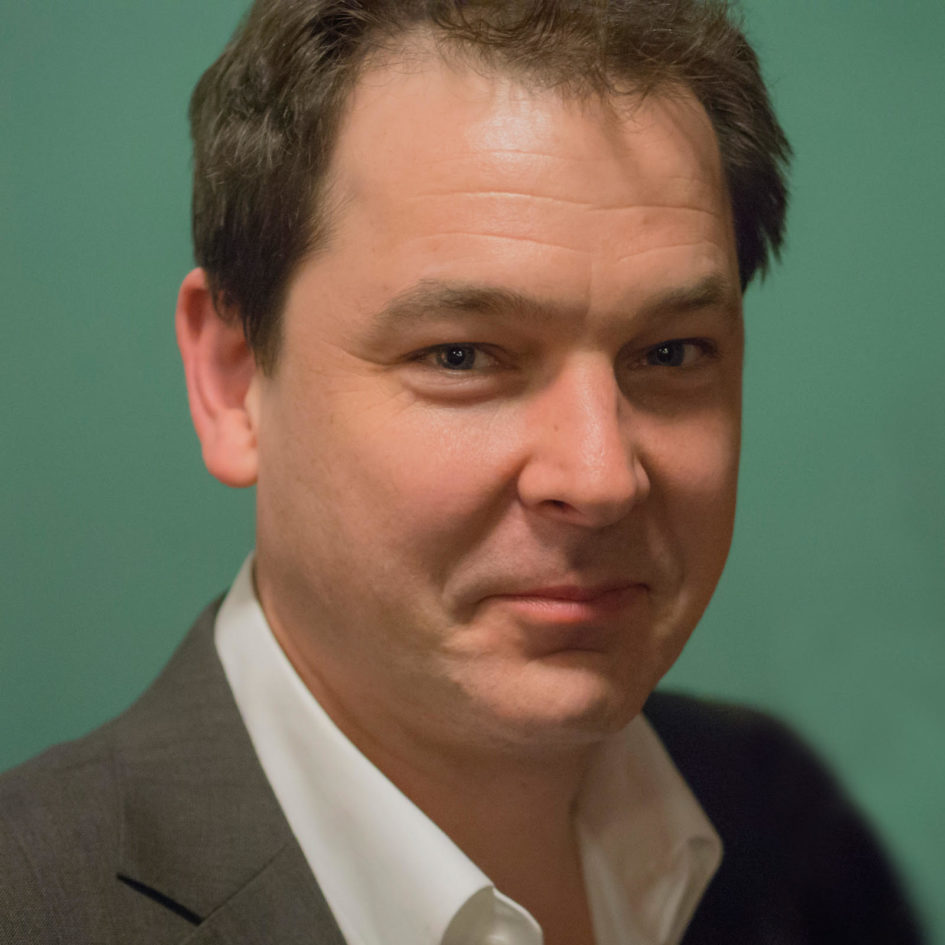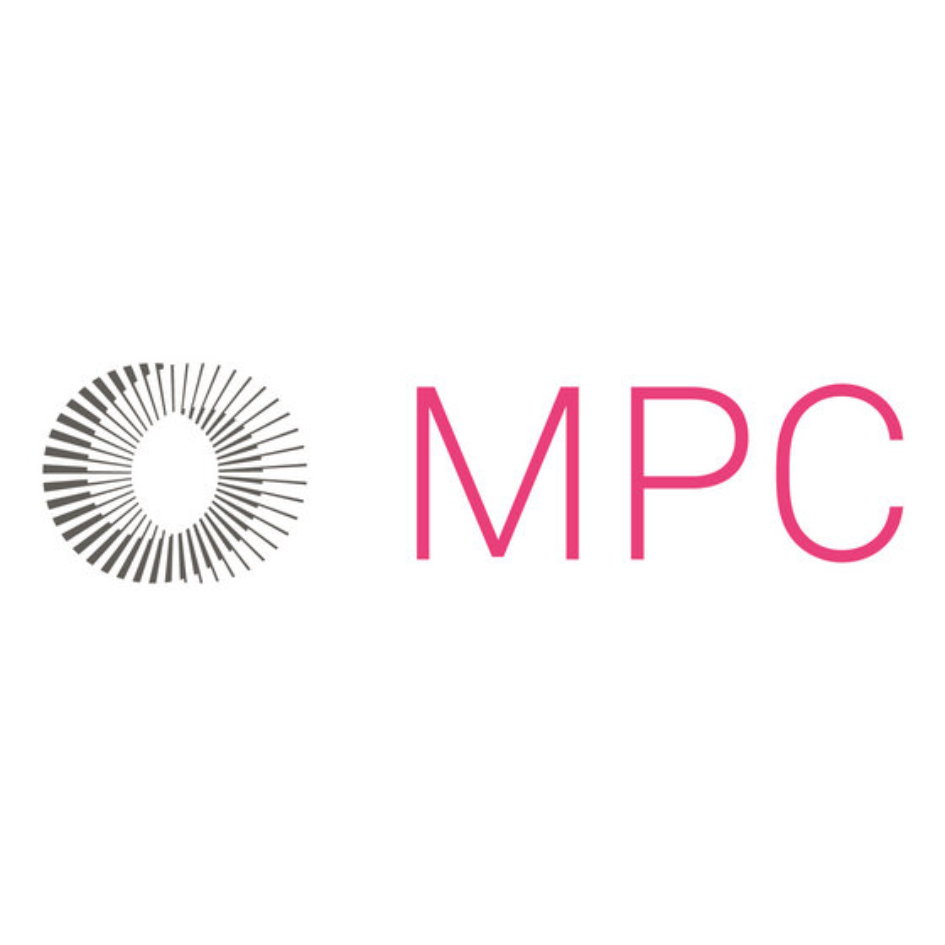 Program
The "3D Animation & Visual Effects" program trains specialized animators. These professionals work mainly in animation studios, television studios and in companies specializing in multimedia production, post-production and visual effects.
Animators in 3D and visual effects first analyze the submitted project features. They then produce the animation prototype, execute the modeling of the graphic elements (characters, objects and environment), apply textures and colors, implement lighting, animate graphic elements and fine-tune the animation's final rendering. They can also create digital visual effects and design a compelling composition.
The "3D Animation & Visual Effects" AEC program combines 2 training requirements: versatility and specialization. Versatility is ensured through the acquisition of a general culture and basic training in artwork and film analysis, artistic drawing, model sculpture, use of image search and acquisition tools, use of image processing and animation software, scenography and storyboard creation. Specialization, necessary for job market integration, is ensured by learning specific skills related to 3D production, namely design, modeling and animation of graphic elements.
During this training in 3D animation and visual effects, students will learn to master the main 3D software: Maya (modeling, animation, texturing), Houdini (specialized in 3D visual effects), Marvelous (specialized in fabric), Arnold and Renderman (rendering engines), Yeti (specialized in hair).
During their final year, students will create an animated film in teams and present it before a jury of professionals. This project allows them to put into practice the skills acquired during their training. The showing is also an opportunity for students to meet animation and visual effects professionals, position themselves and immediately consider a fulfilling and successful career in the animation industry.
Learning Objectives

ESMA has a placement rate of over 93%, just 6 months after completing the training (100% after 1 year), with over 1,000 students enrolled in the world's largest studios since 2002. ESMA's "3D Animation and Visual Effects" training has become the industry standard in France and abroad.
3D and visual effects are everywhere in the video game, cinema, advertising and television industries.
ESMA Montreal offers comprehensive expertise training, which requires significant involvement from our students. This method guarantees their success.
The "3D Animation and Visual Effects" program is recognized by professionals around the world. Therefore, students will have the opportunity to develop their professional lives in Montreal or internationally.


Connected to the professional world
ESMA has become the among animation schools in France and abroad. The school has a professional integration rate of 93%, only 6 months after completing the training. We currently have over 1,000 former students working in the largest studios in the world, including several in the Montreal area. Our international success results from excellent pedagogical work, and significant student involvement.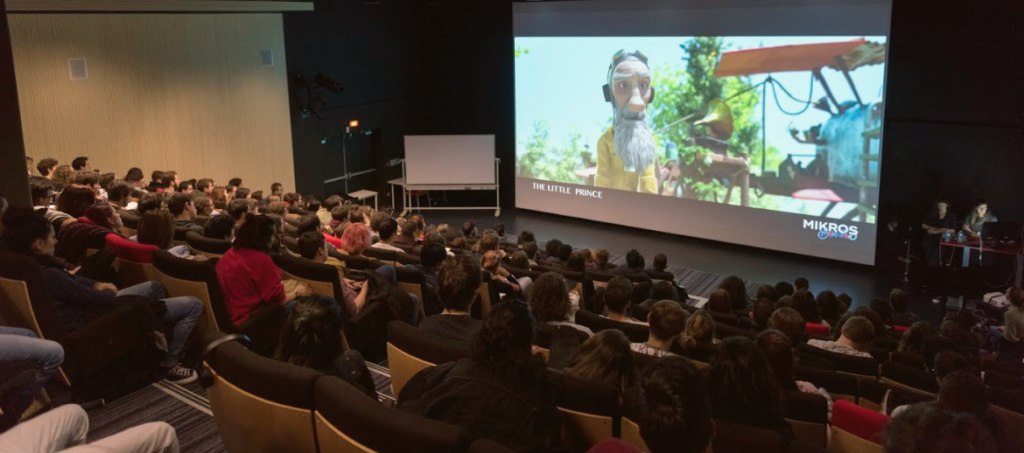 To facilitate student entry on the job market, ESMA Montreal regularly solicits industry professionals who will accompany and advise the students. The school organizes conferences led by prominent animation and visual effects professionals and allows companies to meet one-on-one with students that are likely to join their teams upon graduation.
The available opportunities are abundant. Our renowned training enables industry professions such as 3D Graphic Designer, Character Designer, Visual Effects Artist, 3D Animator or 3D Generalist.
Admission
Anyone wishing to study at ESMA Montreal must meet the requirements of the College Education Regulations of the Ministry of Education and Higher Education.
This regulation stipulates: is eligible for a training sanctioned by a Certificate of Collegial Studies (AEC), the person who possesses a Secondary School Diploma (DES) // OR training deemed sufficient by ESMA Montreal and satisfies 1 of the following conditions:
Has interrupted studies for at least 2 consecutive sessions or 1 school year;
Is the object of an agreement between ESMA Montreal and an employer or by a government program;
Has completed at least 1 year of post-secondary studies (which corresponds to a French Baccalaureate, for example).
They trust us
For many years now, ESMA has partnered with various stakeholders in arts, culture and education to build a network of renowned partners.
After
After completing our "3D Animation and Special Effects" training, ESMA students will be able to join the world's largest animation and video game studios. Positions include, but are not limited to 3D animation supervisor, special effects supervisor, 3D generalist, 3D project manager, etc. There are plenty of careers open to ESMA students, and their responsibilities increase with the years of experience!
Métiers