Prize List
Each year, ESMA short films count over 200 festivals' selections around the world, among which the Annecy Festival, Siggraph, VES awards, Anima… Check here the list of hits of ESMA shorts.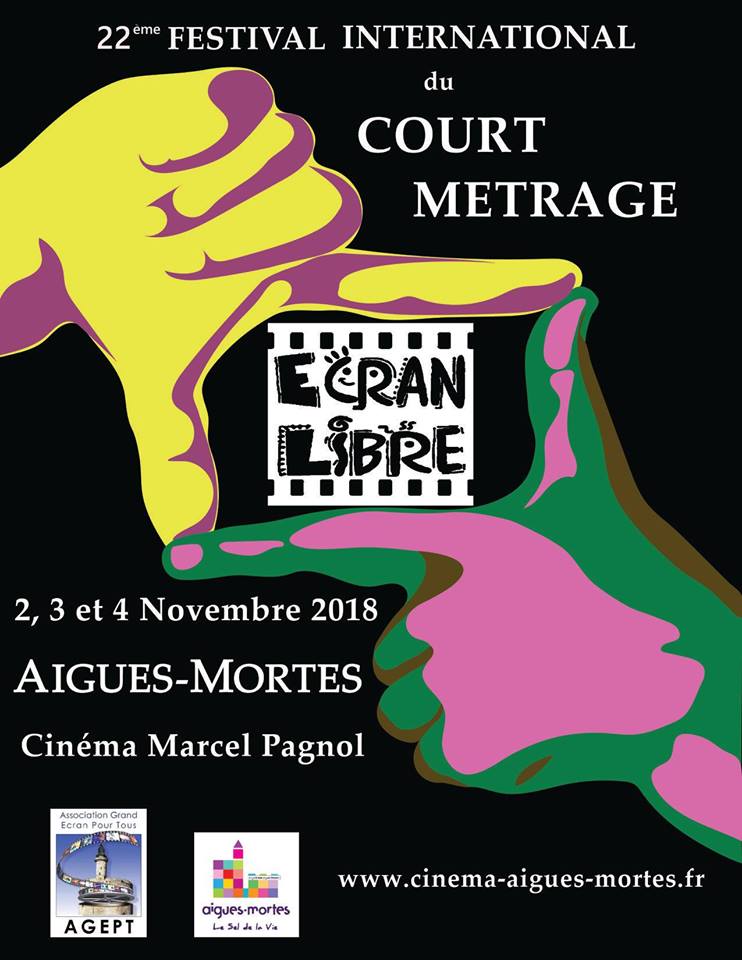 Le Phare et Made In France win a prize
08 Nov. 2018
The two teams leave with a Special Mention Animation at the 22nd Free Screen Short Film Festival (Aigues-Mortes)!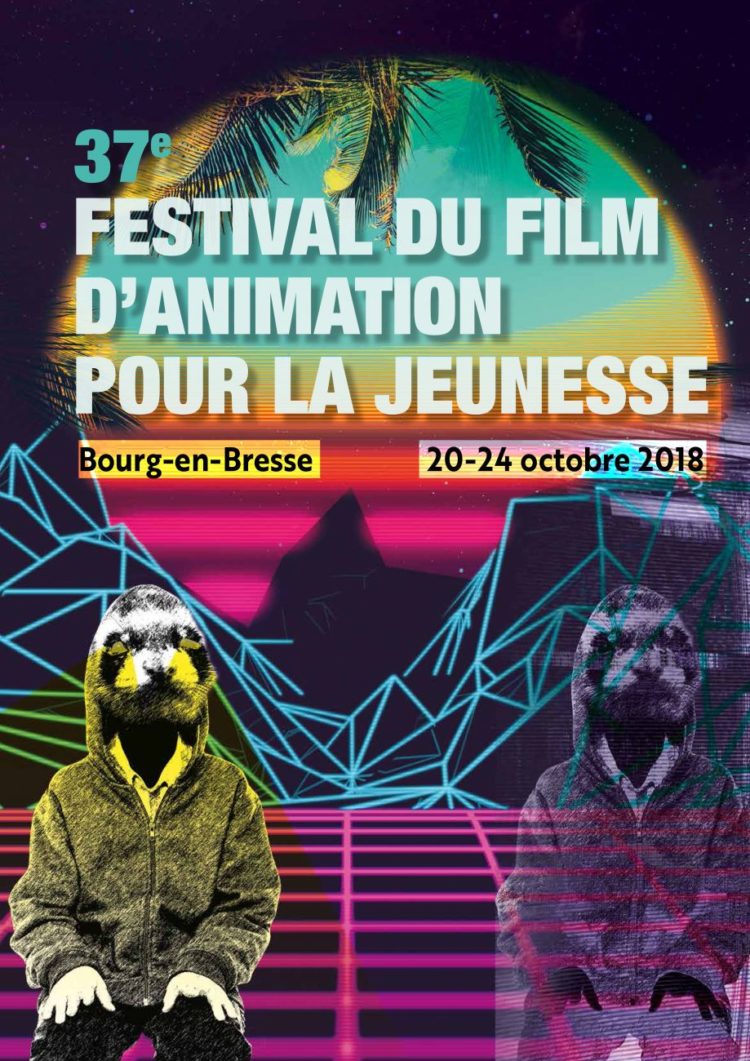 Achoo wins an award at the Bourg en Bresse festival
20 Oct. 2018
Achoo won the "Grand Prix" category at the animated film festival for youth in Bourg en Bresse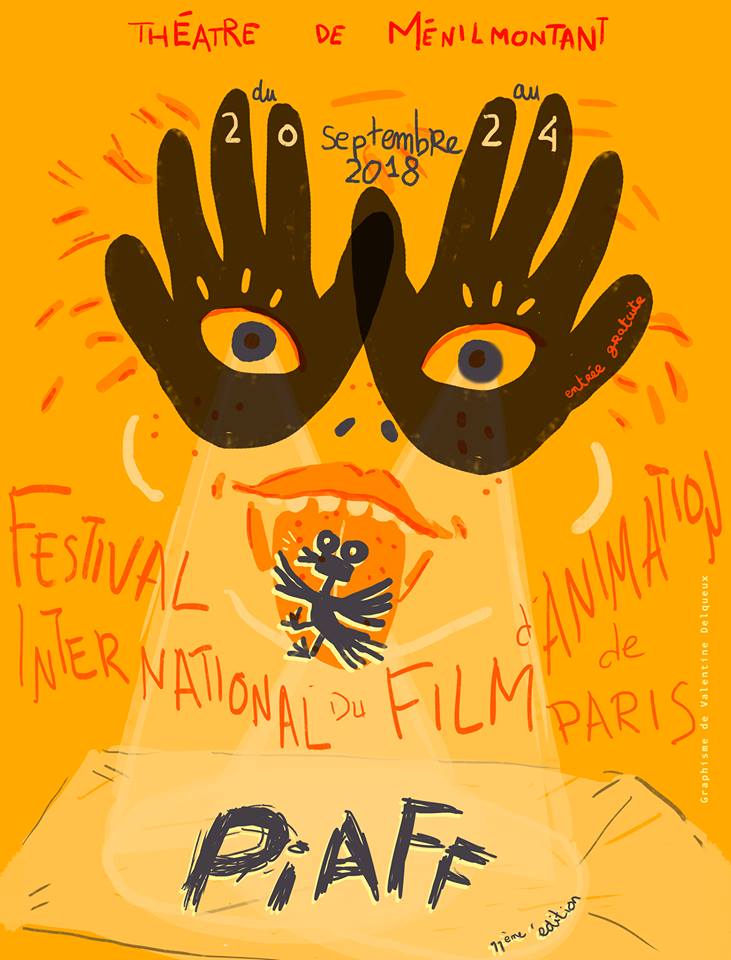 Achoo receives an award at the Paris International Animation Film Festival
25 Sep. 2018
Achoo wins PIAFF Youth Award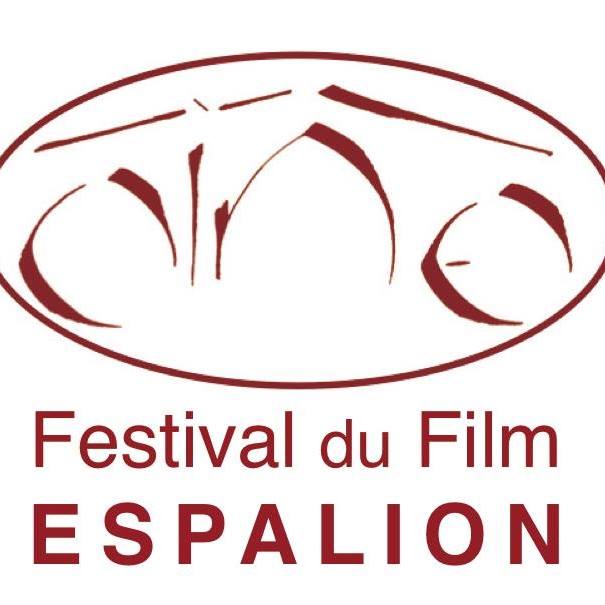 Comme un Éléphant dans un magasin awarded at the Espalion Film Festival
06 Sep. 2018
"Comme un Éléphant dans un magasin de Procelaine" wins the "Public Animation Award" of the Official Short Film Competition of the 4th Espalion Film Festival in Aveyron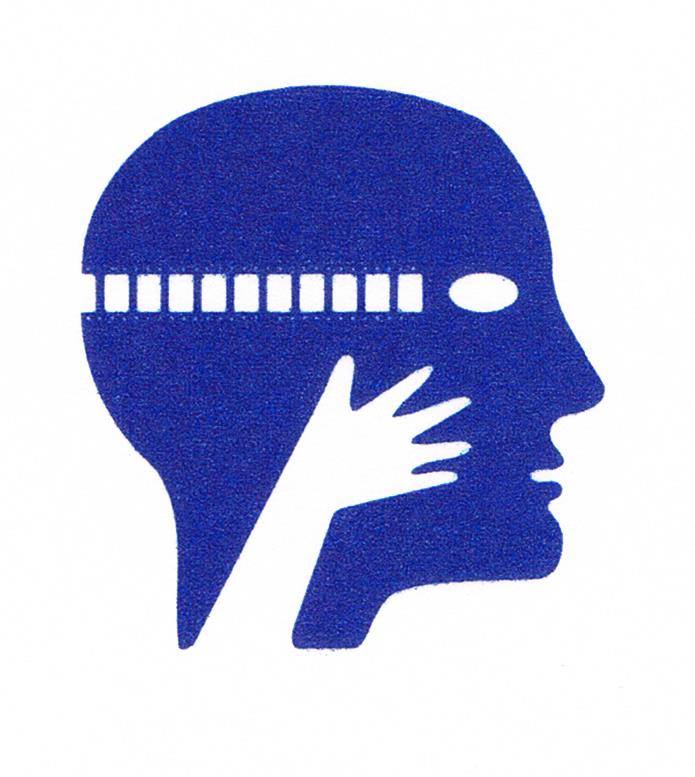 Achoo team wins at the Montreal Film Festival
05 Sep. 2018
Achoo wins an award in Best Animation Film Category from International Competition at Montreal Film Festival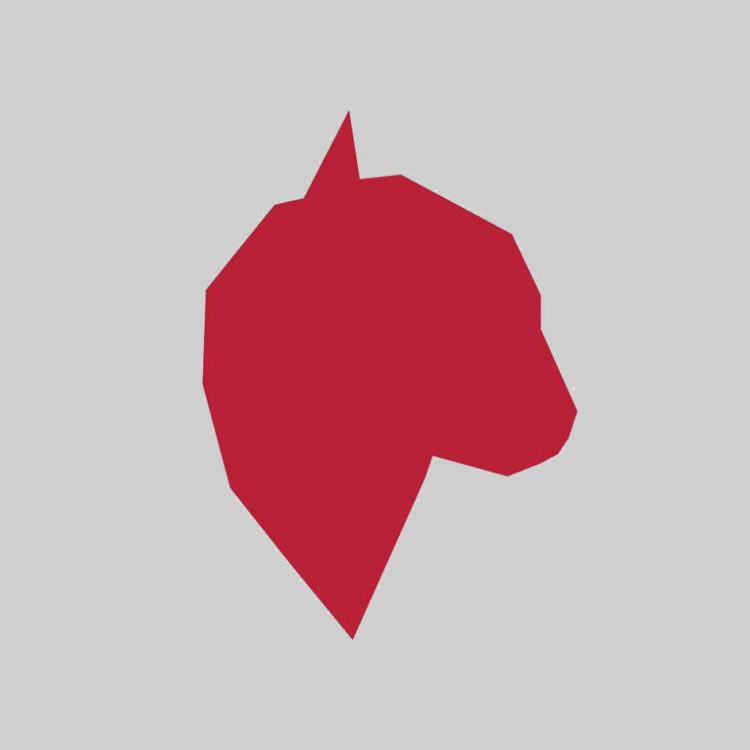 Achoo awarded at FEST Festival
04 Sep. 2018
Achoo team has just been awarded at the FESTinha sub6 Award at the FEST Festival in Portugal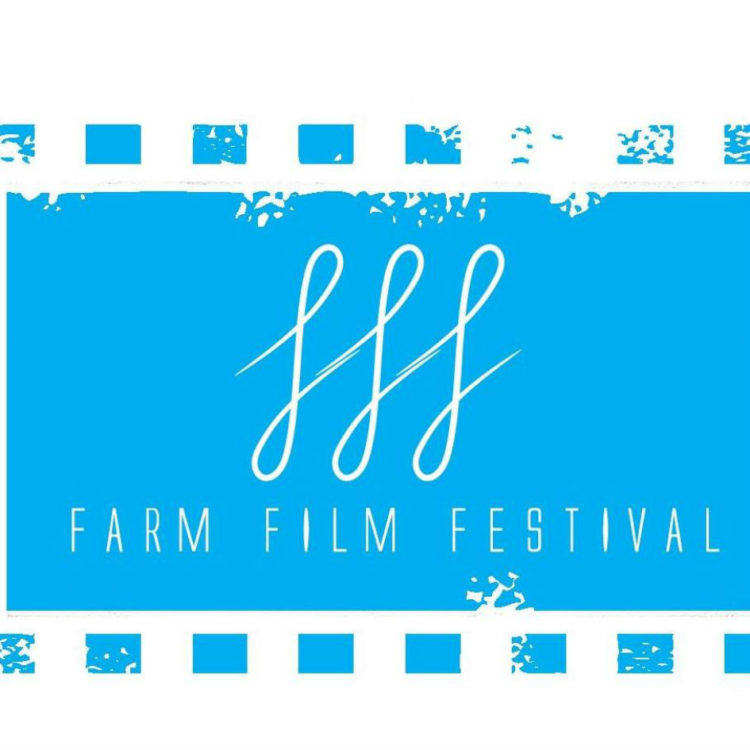 The Archivist Wins an Award at the Farm Film Festival
27 Aug. 2018
The Archivist has just won the Best Farm Animation in Sicily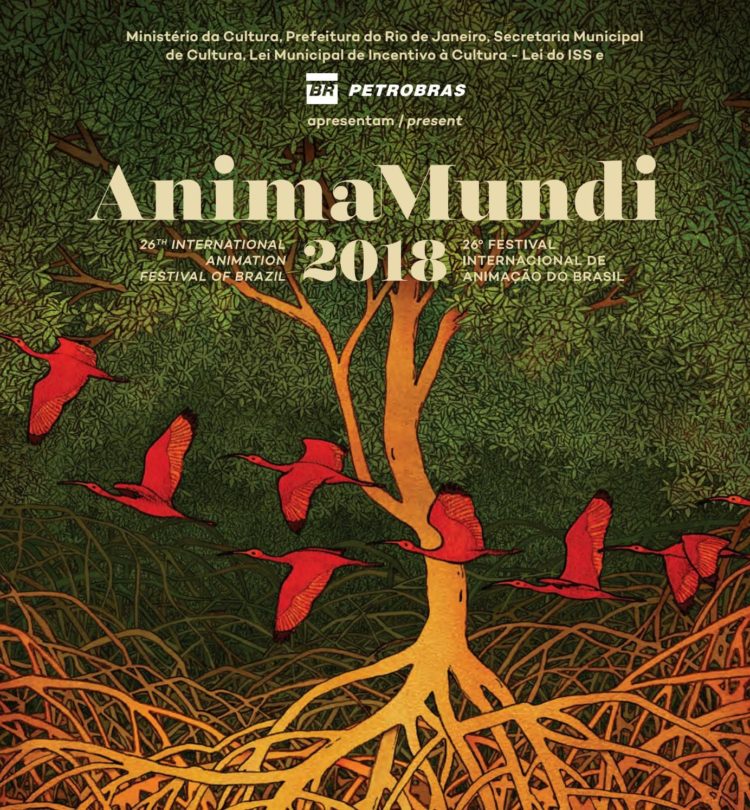 Comme un éléphant wins an award at Anima Mundi Festival
07 Aug. 2018
Comme un éléphant has just been awarded the Best Student Film Festival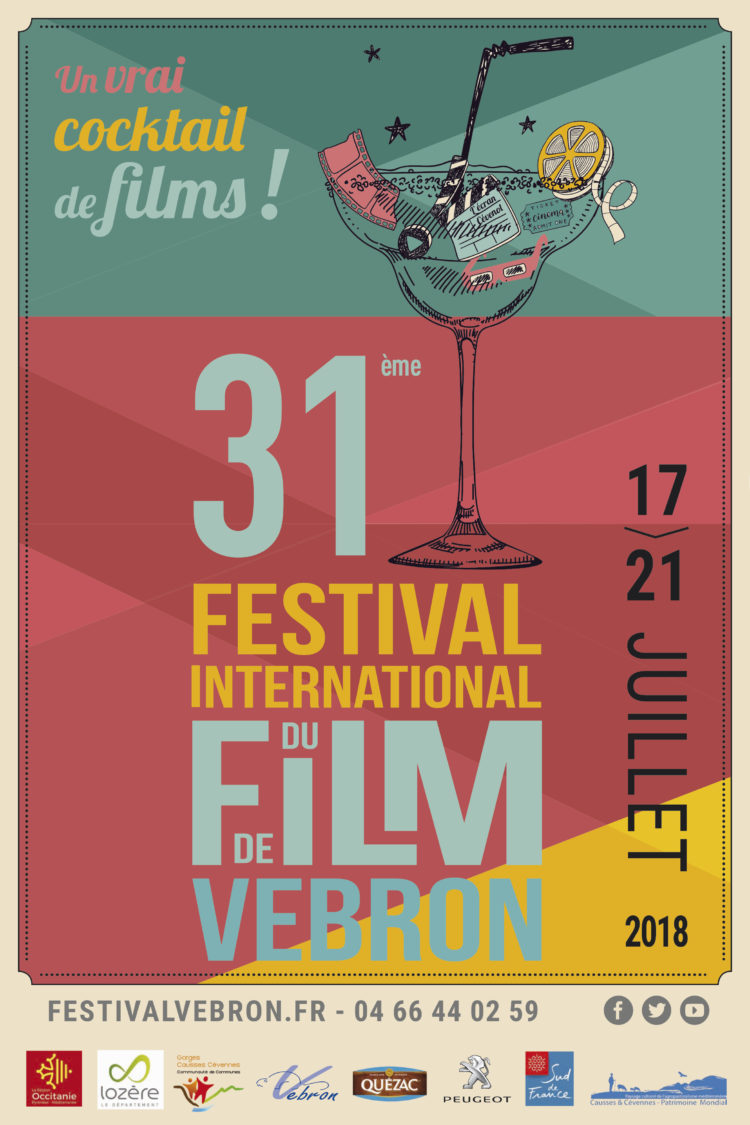 La boite wins an award at the Vébron International Film Festival
06 Aug. 2018
"La boite" wins the prize for the "best animated film"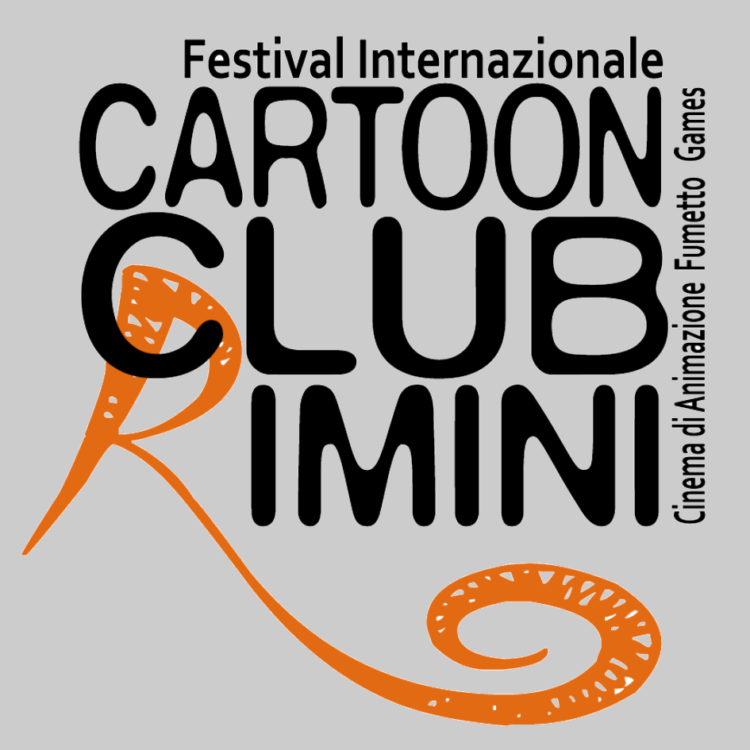 Piston et Comme un Éléphant win a prize in Italy
06 Aug. 2018
"Piston" wins the Cartoon Kids Award and "Comme un Éléphant" wins the Signor Rossi Award at the Cartoon Club Rimini Festival in Italy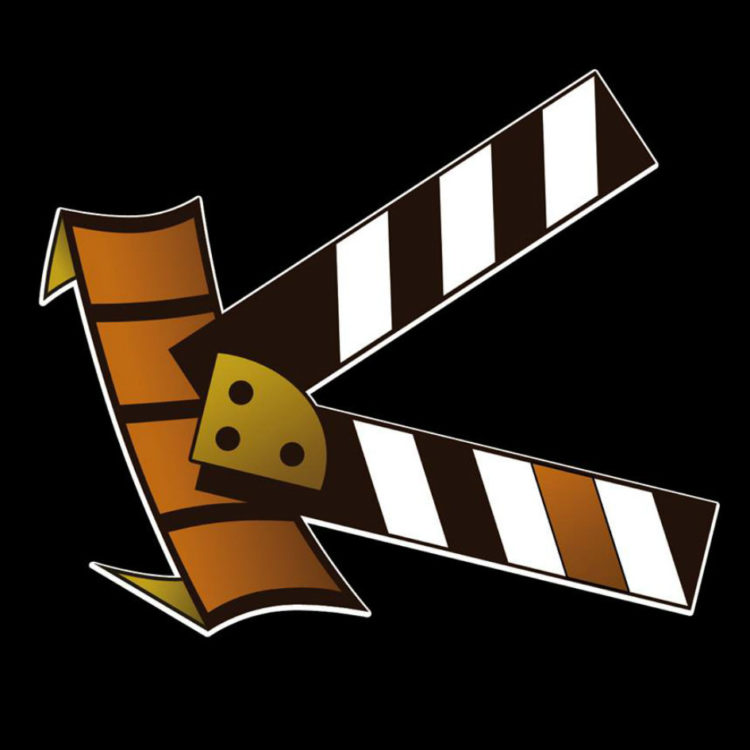 Achoo wins 2 awards at Korterraza festival
06 Aug. 2018
Achoo wins the "Heineken 2nd prize", given by the jury and the "Korterraza Txiki-El Correo Prize" given by a children's association.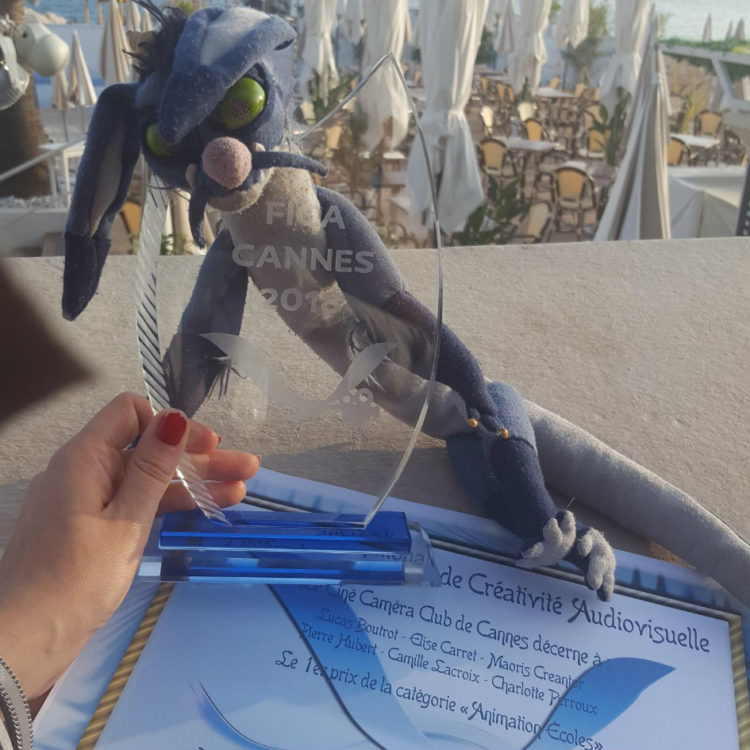 Achoo wins an award at FICA
19 Jun. 2018
Achoo team won first prize in the international animation category of FICA