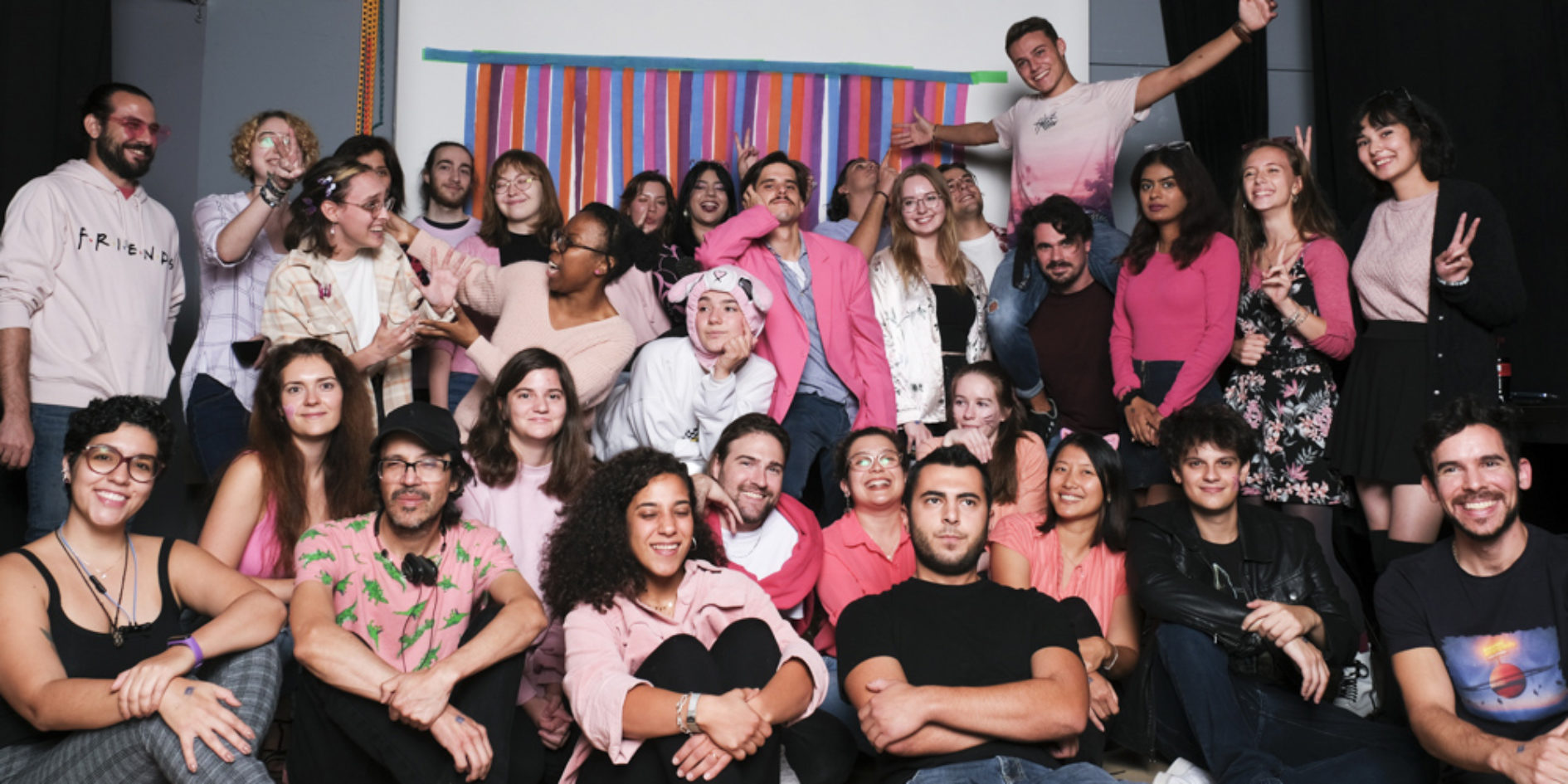 ESMA Montréal 2022 back-to-school !
CG News

, School

. 20 Sep. 2022
Cinéma d'animation 3D et effets visuels
/
Montréal
5 to 7, photobooth and foozball : the perfect combo for a great meeting time !
BACK TO SCHOOL 2022
In order to welcome the new ESMA Montreal students in 3D animation cinema and visual effects, we organized a 5 to 7 for the start of the school year, the perfect opportunity to meet the oldest students, teachers and members of the administration!
ESMA Montreal students were also able to meet students from other Creative Schools programs, in 2D animation, photography and graphic design.
Here are some photos of this evening and ESMA Montreal students taken by Victor Diaz, Agathe Liard and Alexandre Dion-Dumas, whom we thank!