Schools
& campuses
In France, ESMA is settled in Montpellier, Toulouse, Nantes and Lyon. In 2018, the school opens a branch abroad, in Montreal, in order to answer the needs of the professional world on an international scale. All these 5 installations were thought to meet the students' expectations, offering them functional campuses and comfortable facilities.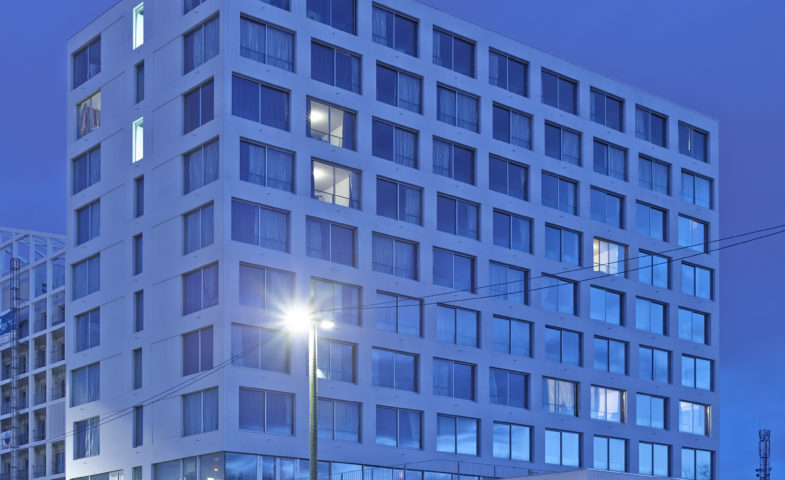 The life on campus
Because the artistic environment and the educational tools are a top priority in order to help our students reach their goals, ESMA pulls out all the stops to ensure the best work conditions they could expect. Thereby, on each campus, they are offered large workspaces with all the required facilities, where they can fully express and improve their artistic and technical skills.
The Artemisia students residences, located on each campus, were also thought in this same purpose : with 182 apartments in Toulouse, 224 in Lyon, 135 in Nantes and 103 in Montpellier, ESMA aspires to make its students' everyday life easier.