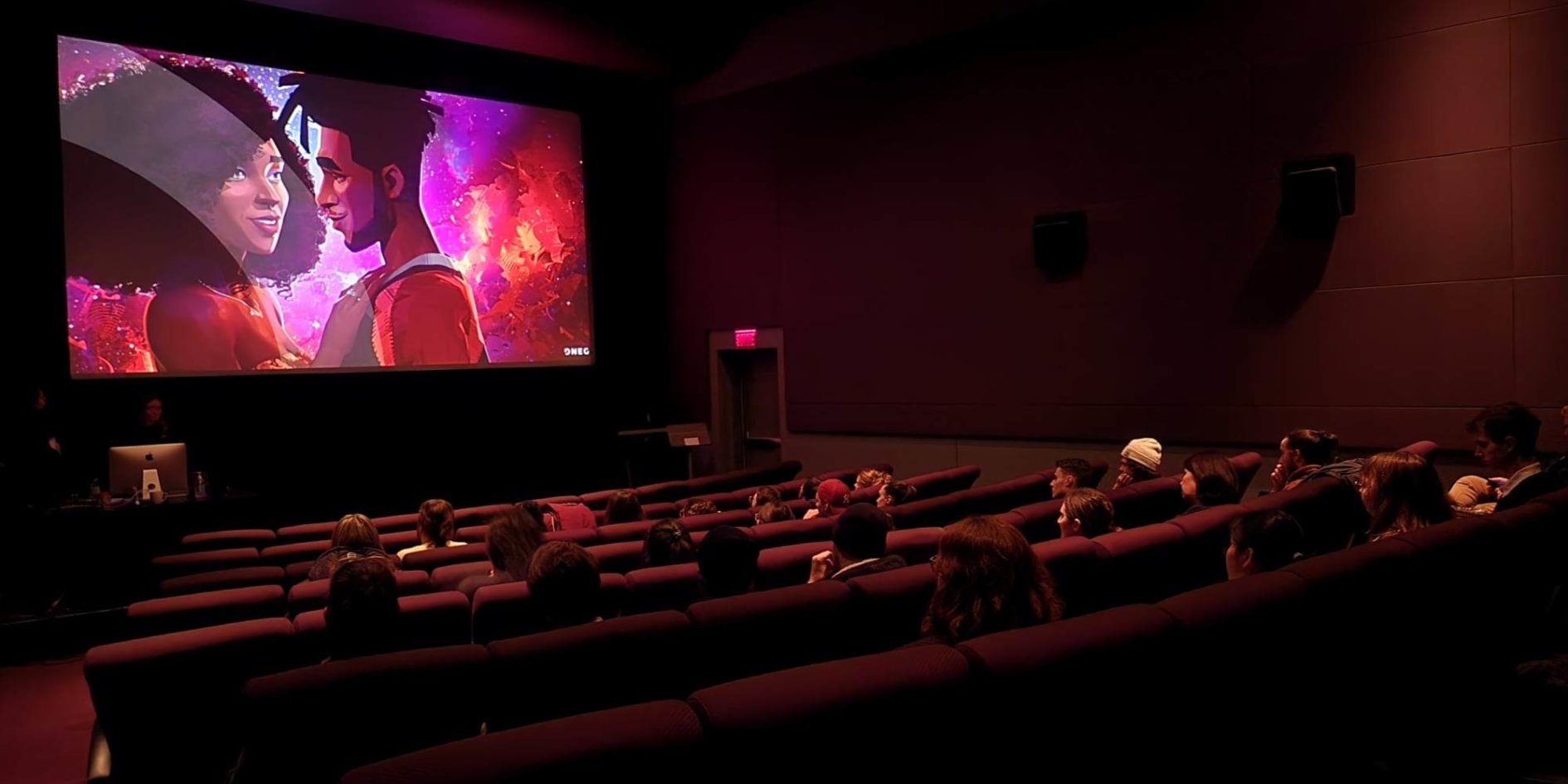 DNEG studio conference at ESMA Montréal !
CG News

, Conferences

. 01 Mar. 2023
Cinéma d'animation 3D et effets visuels
/
Montréal
STUDIOS presentation
Last week, we had the pleasure of welcoming representatives from the animation and visual effects studios DNEG and Redefine to our premises, where some graduates from ESMA Montreal actually work !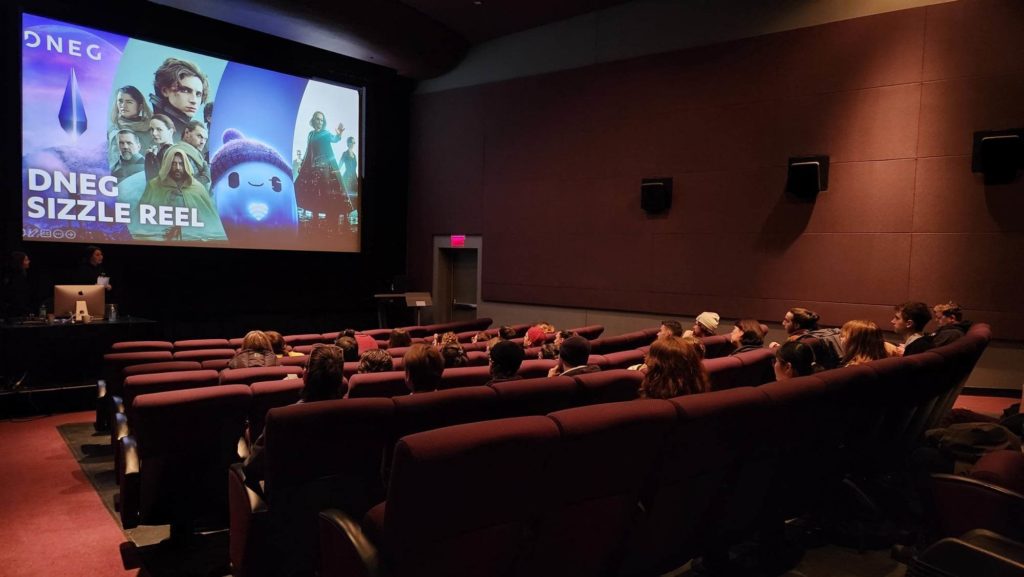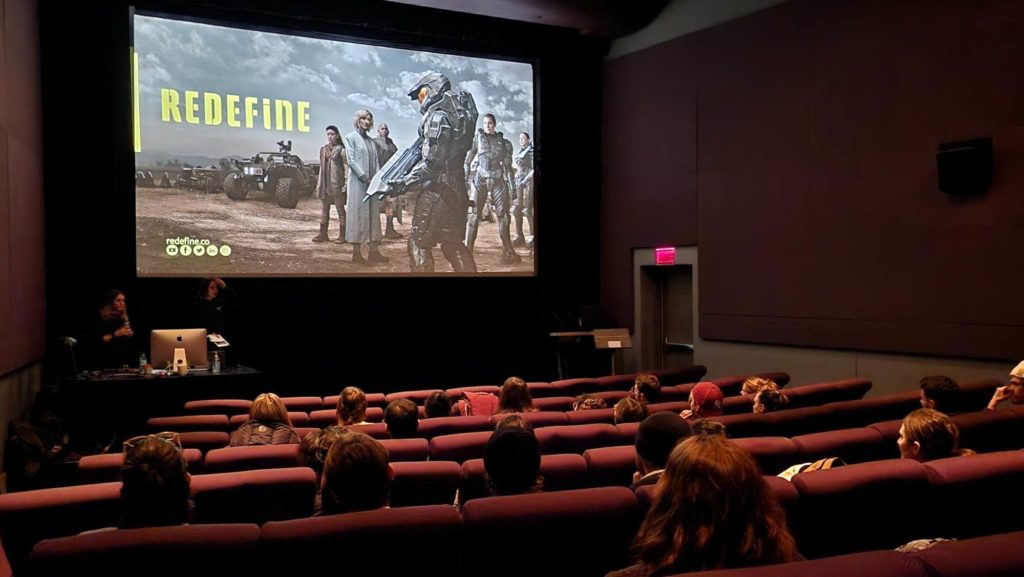 Students in 3D animation cinema and visual effects training were able to attend a presentation in French and English of the studios, their projects, their operation and their values!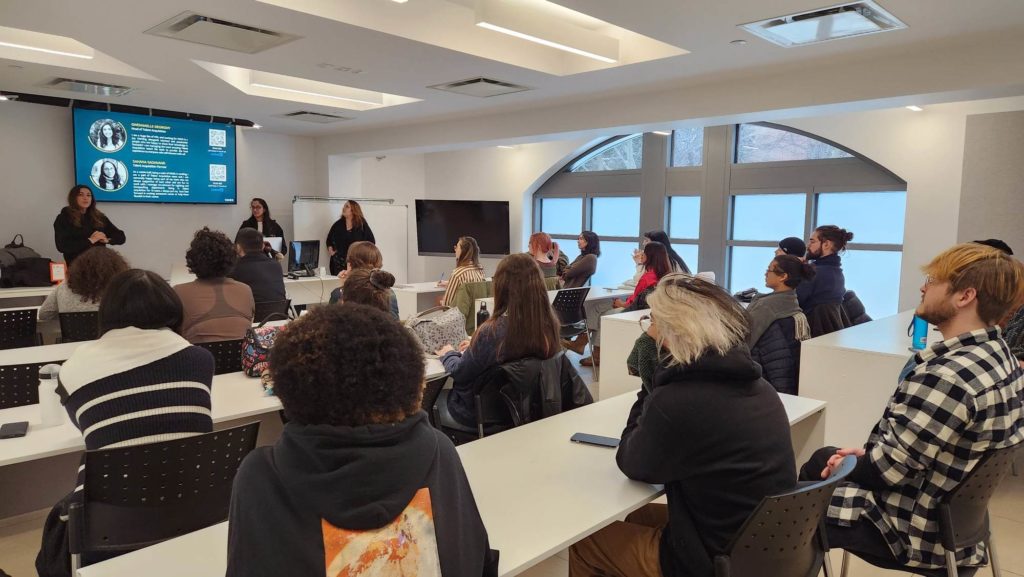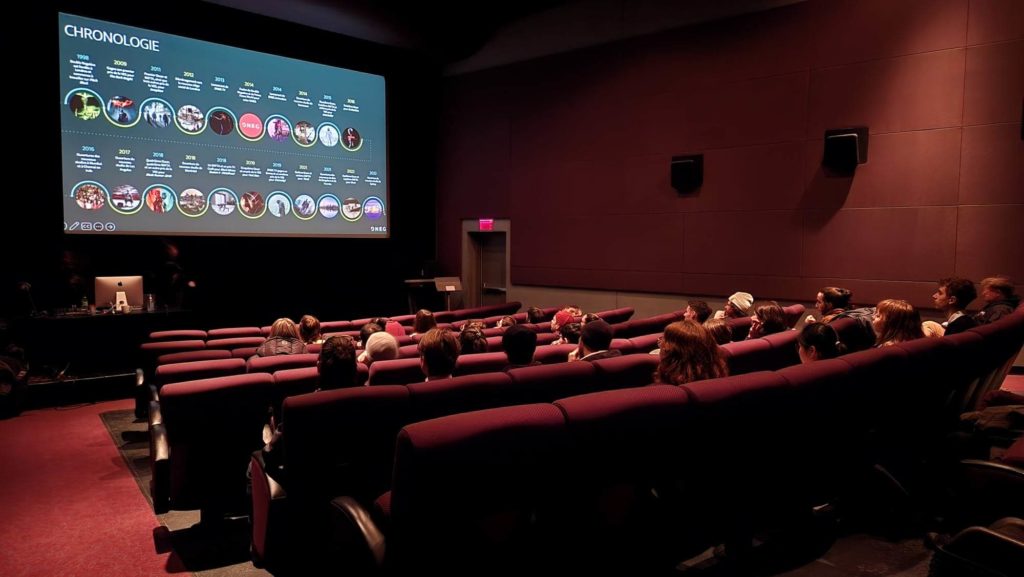 Artist career path
After this presentation, the students had the chance to attend the very enriching and dynamic conferences of the artists Maude Rivard, Head of Generalists (DNEG VFX), and Robin Thiriet, Animator (Feature Animation), who explained their professional backgrounds and gave important and interesting advices to the students.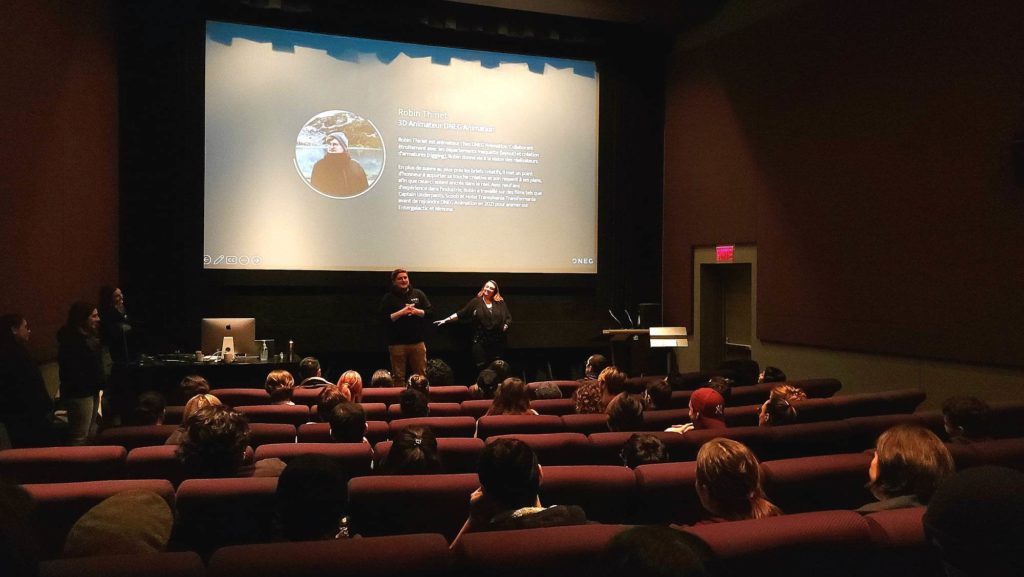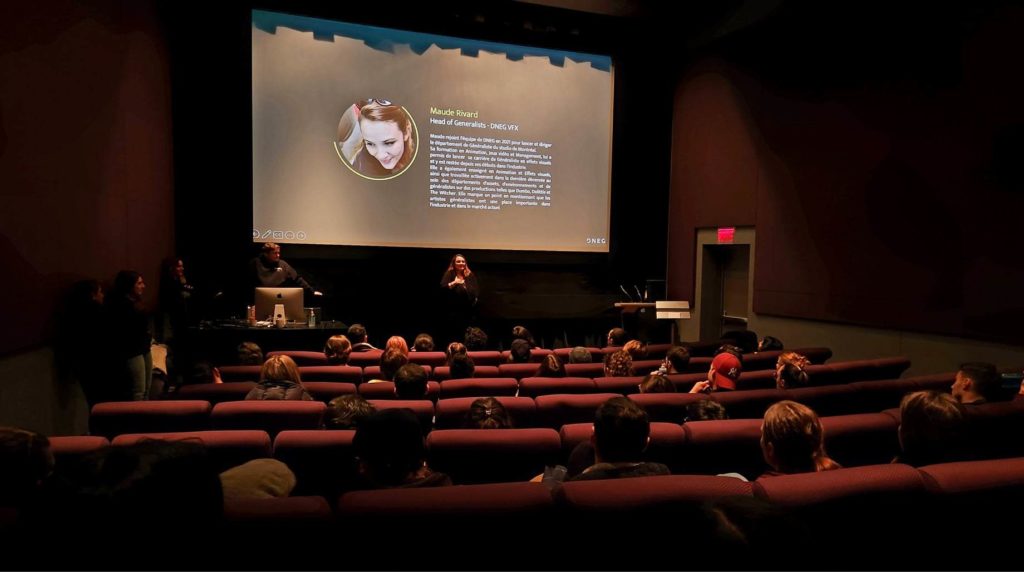 Q&A time
This meeting ended with a question and answer period during which the students were able to converse directly with the artists and members of the studios to ask all the questions they had in mind !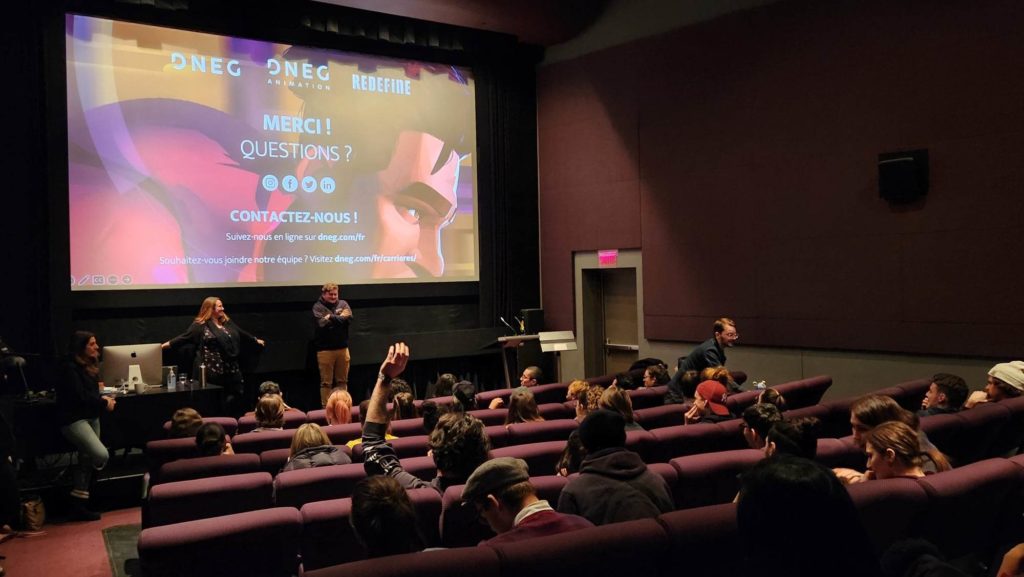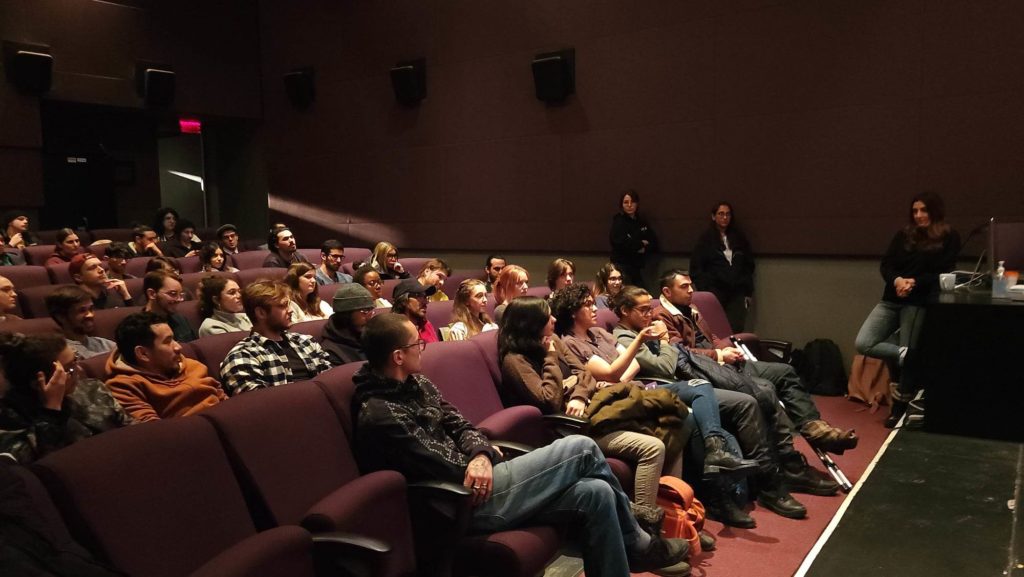 acknowledgments
We would like to thank the DNEG and Redefine studios enormously and in particular Adele Piveteau, Claudia Roy, Maude Rivard, Robin Thiriet, Gwennaelle Degrigny and Sahana Sadanand, as well as Cedric-Rene Najjar and Stephanie Rose!