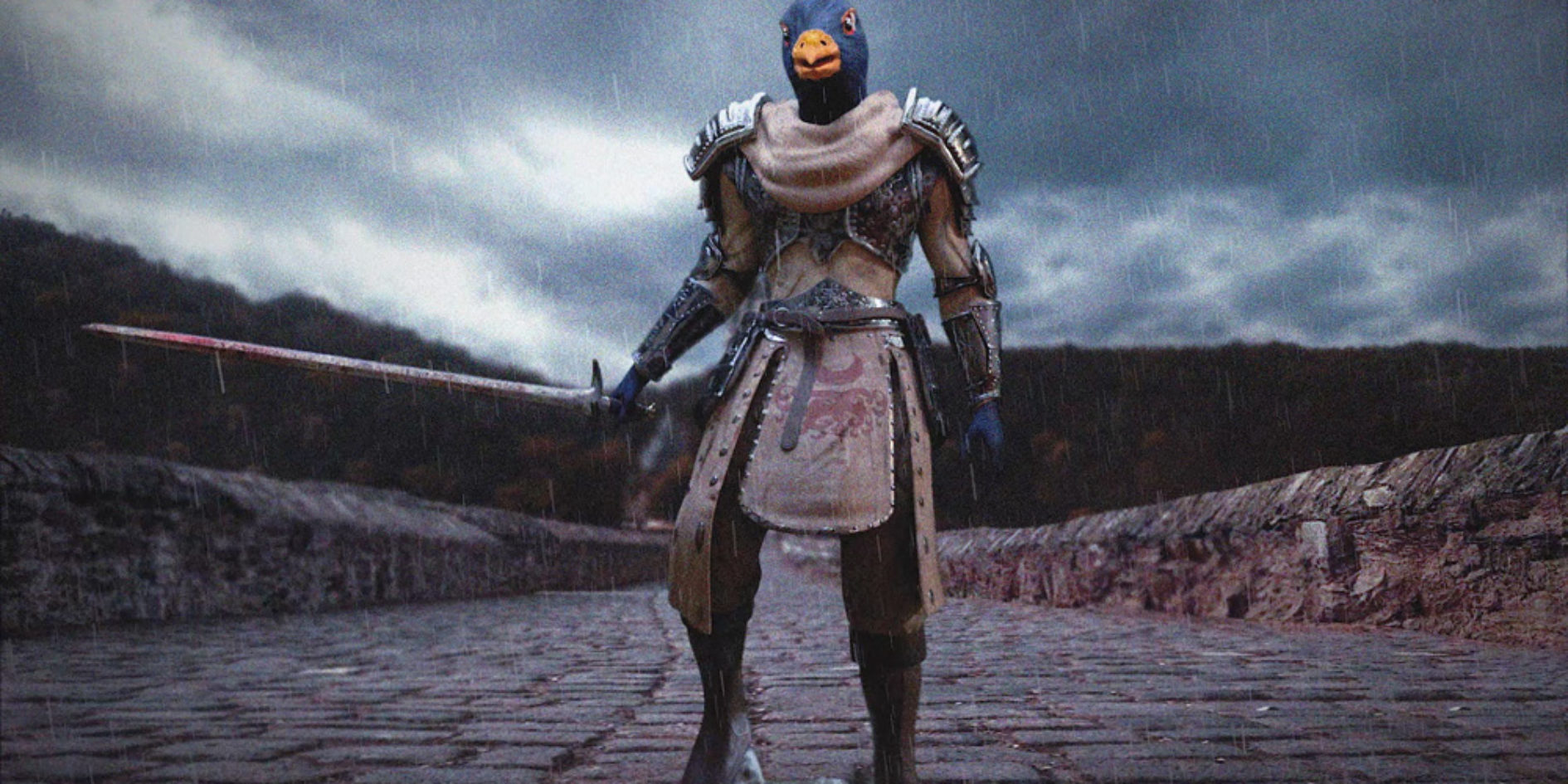 Character modeling on Zbrush !
CG News

. 06 Sep. 2022
Cinéma d'animation 3D et effets visuels
/
Montréal
Discover the characters modelized by the students in their 3rd session !
the project
It was in the course of teachers Pierre Lemieux-Pelletier and Katia Zenava that the students in the 3rd session of 3D animation cinema and visual effects were able to carry out this project.
From a realistic or cartoon character concept, borrowed or created, each student then had to model their character using the Zbrush software.
An exercise that turned out to be very challenging for the students who finally presented superb final results!
the final result
Here are the final characters modeled, congratulations to the two groups for this superb work!
Click on the images to display them on a large screen and discover the details of the models!