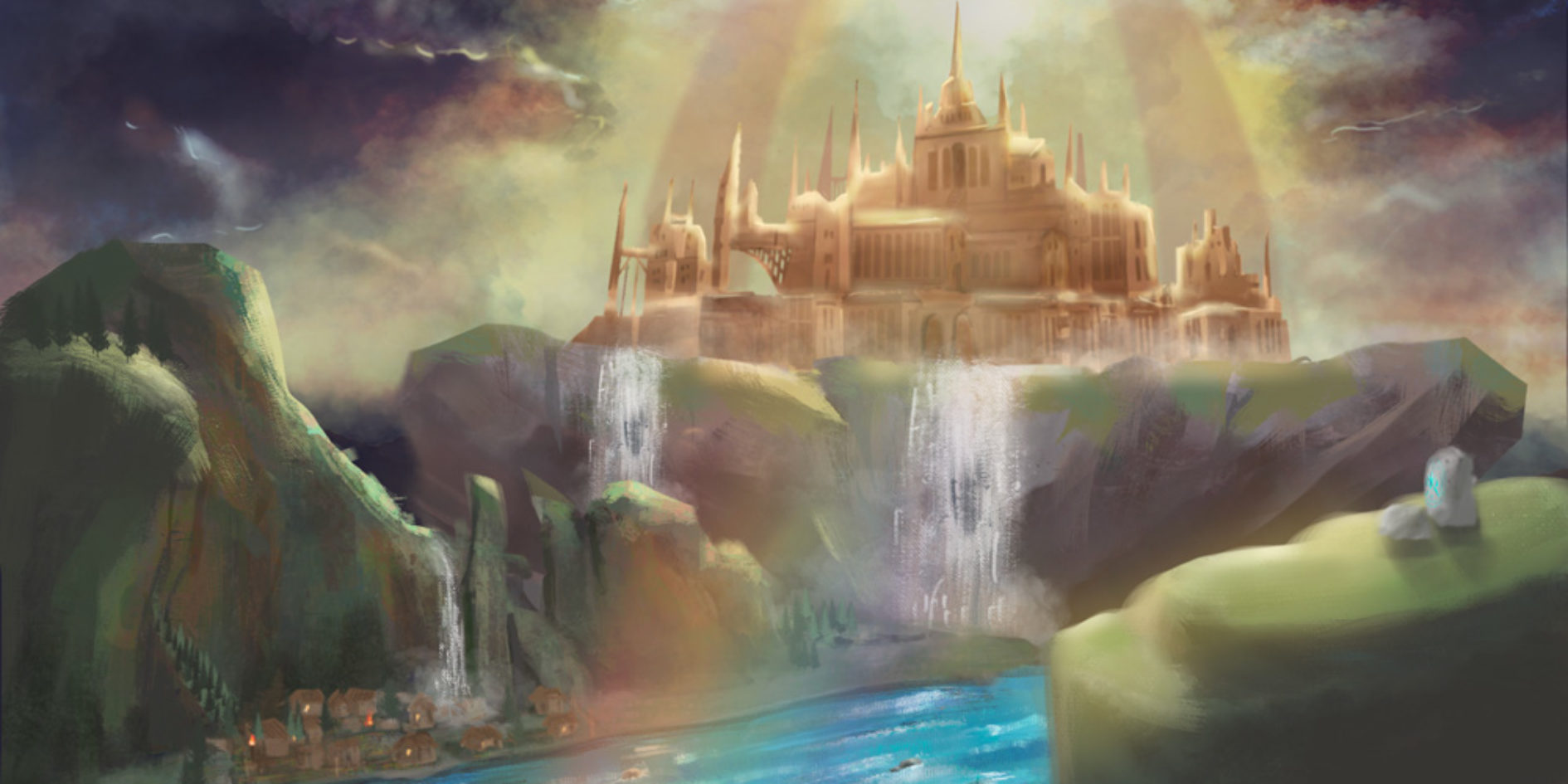 Asgard concept art !
CG News

. 15 Apr. 2022
Cinéma d'animation 3D et effets visuels
/
Montréal
Discover the illustration work of the students in the second session with the theme of the domain of Asgard!
THE PROJECT
For this project, carried out in the class of the teacher Christine Thibodeau, the students in the 2nd session of the training in 3D Animation Cinema and Visual Effects entered the world of Norse mythology. Indeed, the groups had to create an exterior "concept art" board of the kingdom of Asgard, domain of the gods Ases, with its adjacent buildings and natural elements in color rendering.
The aim of the work is to learn how to illustrate an exterior concept using the principles of perspective.
THE FINAL RESULT
Here are the superb final results of the student projects, congratulations to both groups!