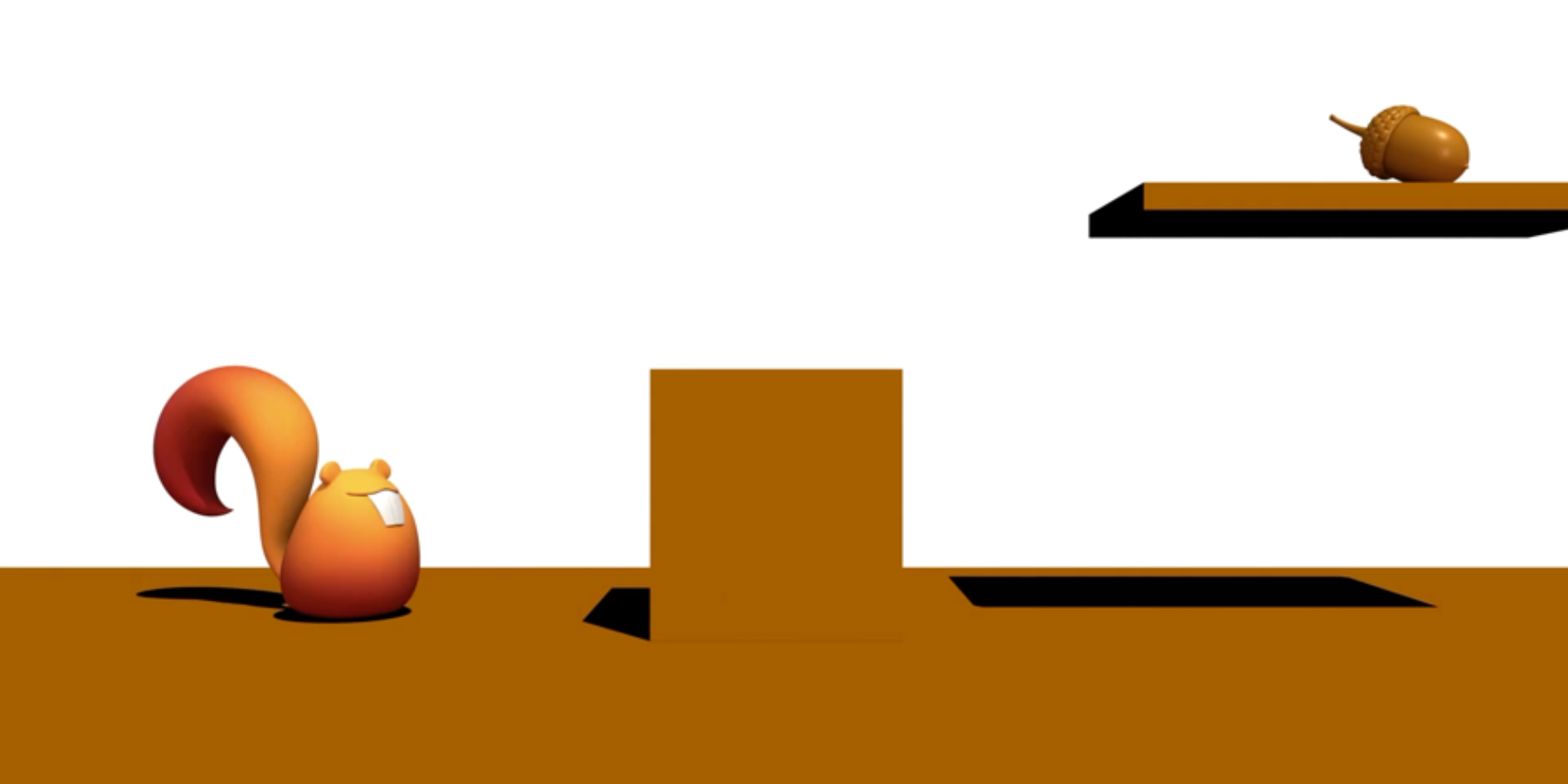 3D animation principle !
CG News

. 21 Mar. 2022
Cinéma d'animation 3D et effets visuels
/
Montréal
Discover the new 3D animation project made by the students in their 2nd session !
The project
It is in the "animation principle" class, presented by the teachers Jean-Simon Paquette Perreault and Vianney D'huart that the students in their 2nd session of CG Animation & Visual Effects Training were able to work on this new project.
The goal for the students was to put in practice all the principles they learnt during the class such as the stretching and compression, the timing, the acceleration, the slow motion and also the residuals movements.
The students were able to use an adorable squishy squirrel as their character, making this work even more fun and interesting.
The result
Congratulations to all the students for this amazing first animation work !