Studios
Les équipes de l'ESMA sont dans une démarche qui va au-delà de la formation des étudiants. L'école cherche constamment à élargir son réseau, et à développer son rôle de passerelle vers le monde professionnel. Afin de faciliter l'insertion de ses étudiants une fois leur diplôme en poche, elle multiplie les occasions de rencontres avec les acteurs professionnels, qu'il s'agisse d'artistes, d'entreprises ou d'anciens étudiants !
Aussi, afin de développer au mieux les compétences de ses équipes, de faciliter l'insertion de ses étudiants et de leur apporter des conditions de travail optimales, l'ESMA s'est associée depuis sa création à divers acteurs des domaines artistiques, culturels ou de l'enseignement. Ces réseaux pédagogiques qu'elle entretient chaque jour en font aussi un acteur privilégié au sein des villes dans lesquelles l'école s'est implantée.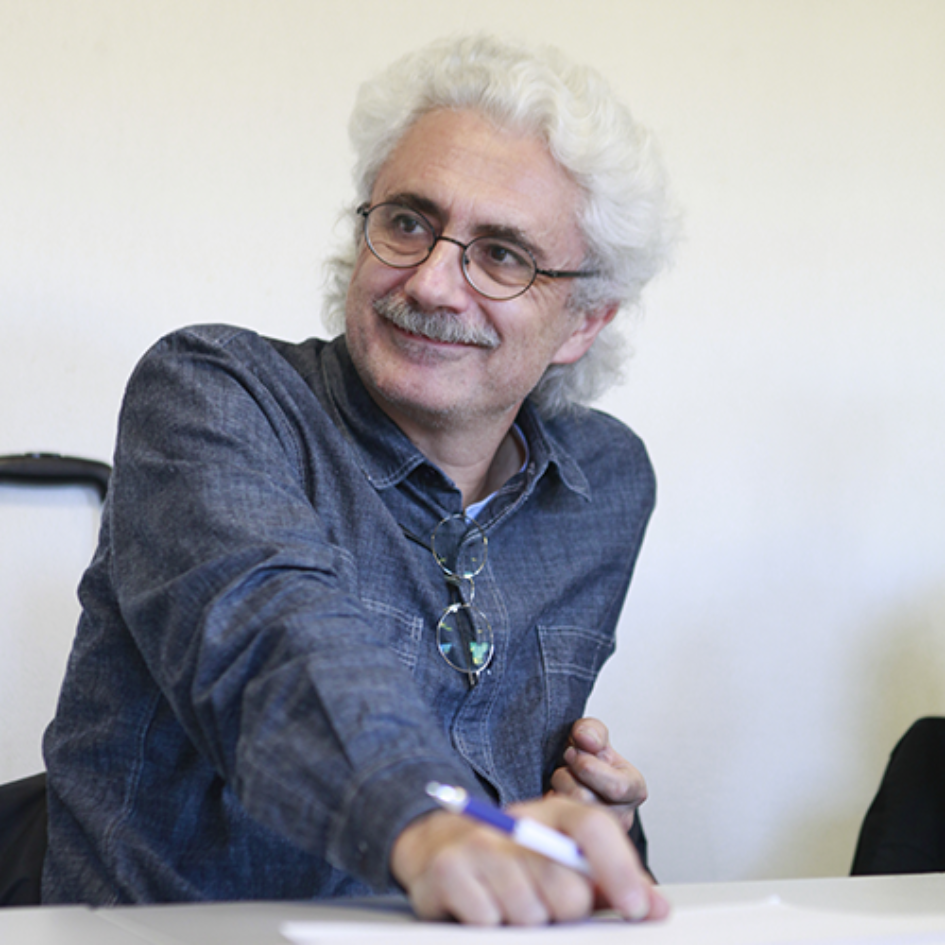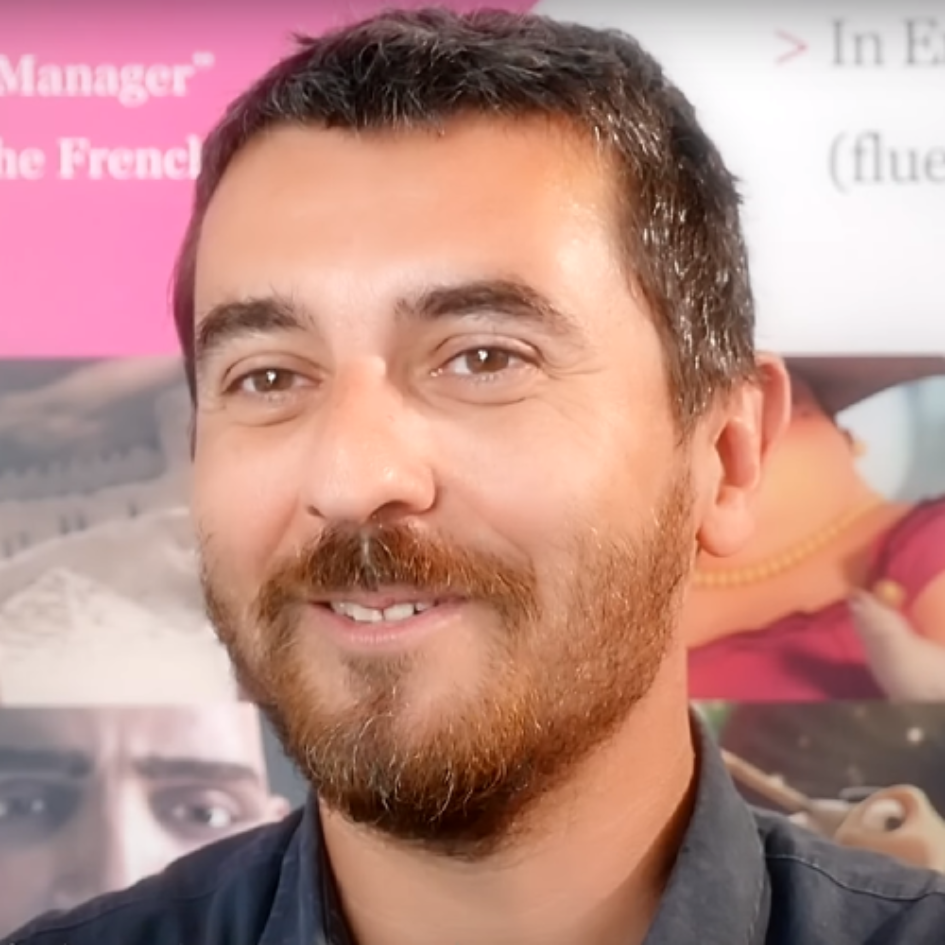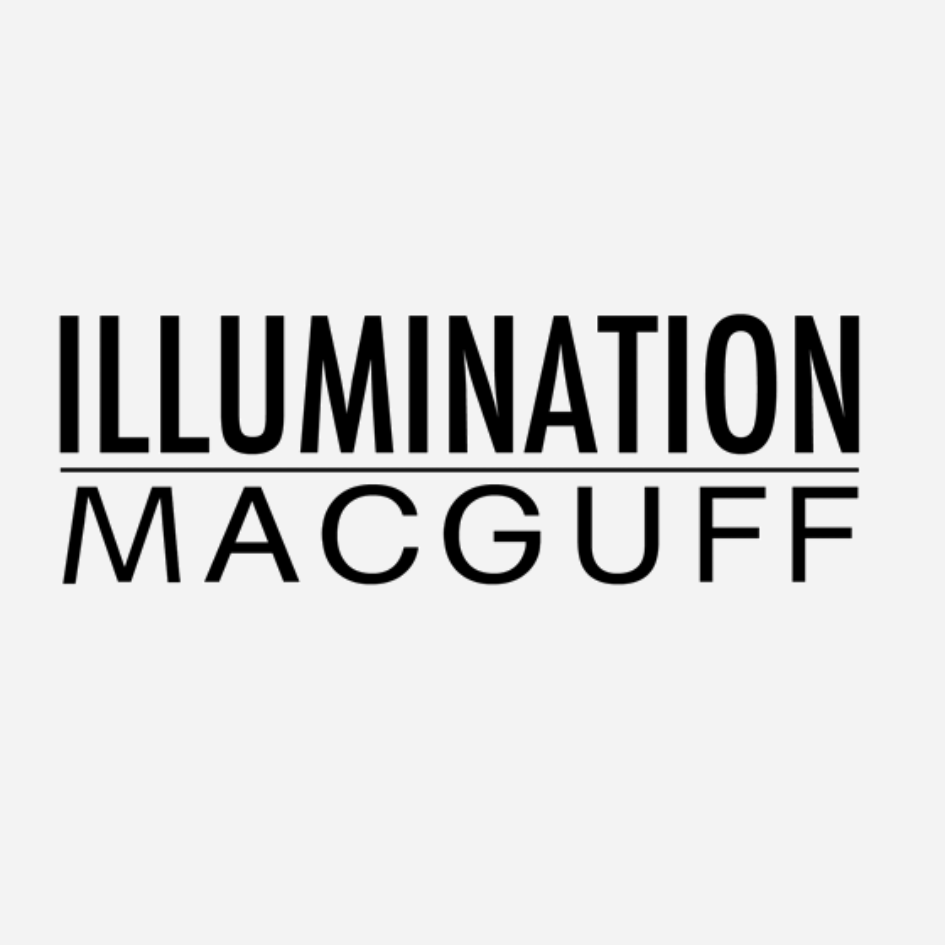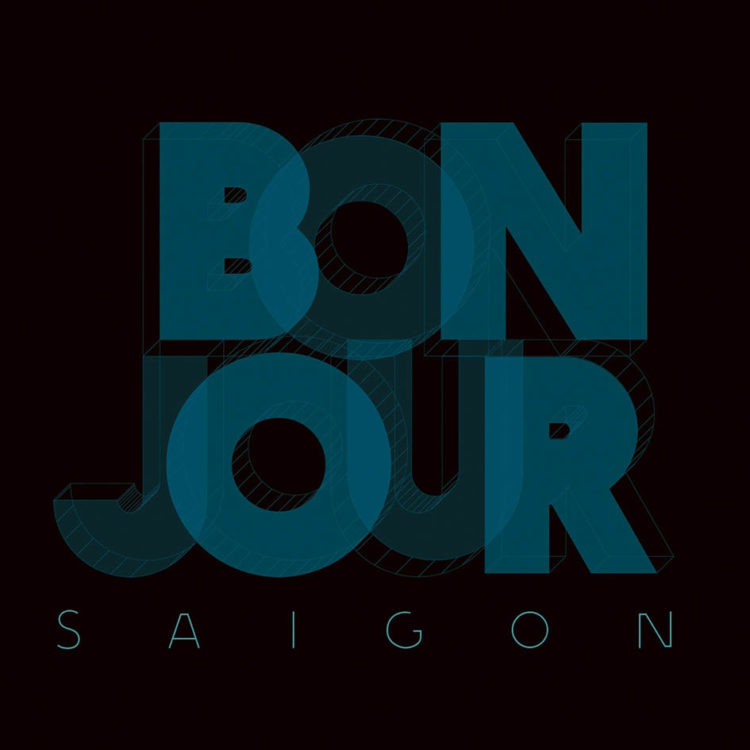 BONJOUR SAIGON
Bonjour Saigon is a studio whose core business is post-production, working on productions for television, advertising, cinema and video games. The studio is located in Ho Chi Minh City, Vietnam.
Website : bonjoursaigon.fr